Such a memory will be released this year.
Samsung is working on HBM3P memory, codenamed Snowbolt, which will offer transfer speeds up to 7.2Gbps.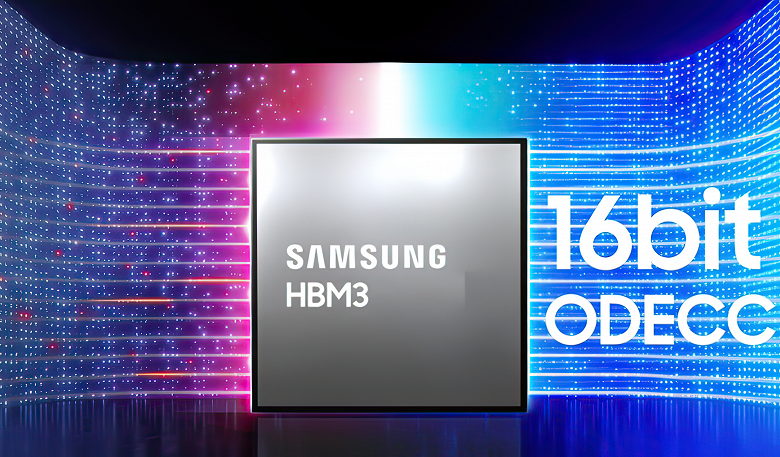 Samsung prepares 5TB/s HBM3P memory per stack
This may not sound like much, but it's a single-chip value, while the HBM3P stack will be able to transfer data at 5 TB/s. 
Apparently, the new memory will be ready by the end of this year, but devices with such memory are unlikely to appear before 2024, because even products with HBM3 have not yet been released.  

The leaked roadmap also shows that HBM4 will arrive around 2026.   
`