It will be released with Galaxy Watch6
Samsung has unexpectedly revealed the first details about the One UI 5 Watch shell, which is likely to be the basis for the Galaxy Watch6 smartwatch.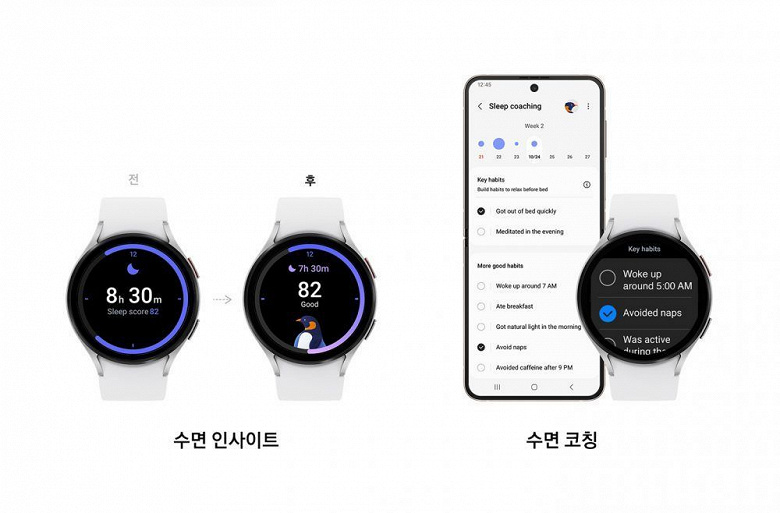 When creating the update, Samsung focused on three main points: sleep, smarter sports features, and improved security features. 
The One UI 5 Watch will make it easier for users to form healthy sleep habits, including the ability to connect to other SmartThings devices.  
As for sleep, we are waiting for the function of determining personal heart rate zones, the function of real-time running analysis and much more. 
`
Samsung spoke about the new shell One UI 5 Watch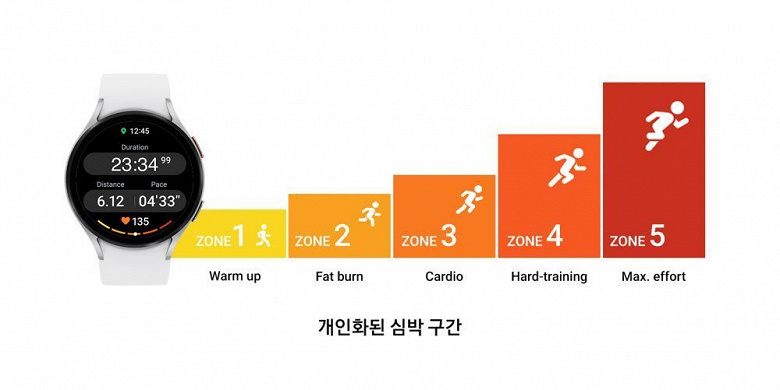 Speaking of security features, it is worth noting the updated SOS function, which allows you to directly contact the emergency phone number and transmit information about the location of the owner, as well as his medical information. In addition, One UI 5 Watch will have fall detection enabled by default for users aged 55 and over.  
The new shell, in addition to the new watch, will also be received by the Galaxy Watch4 and Watch5 models, as they run WearOS. Older models remain on Tizen.