1% of the order value goes to bonuses
The SberBank team announced good news for the Samokat branded service for express home delivery of groceries.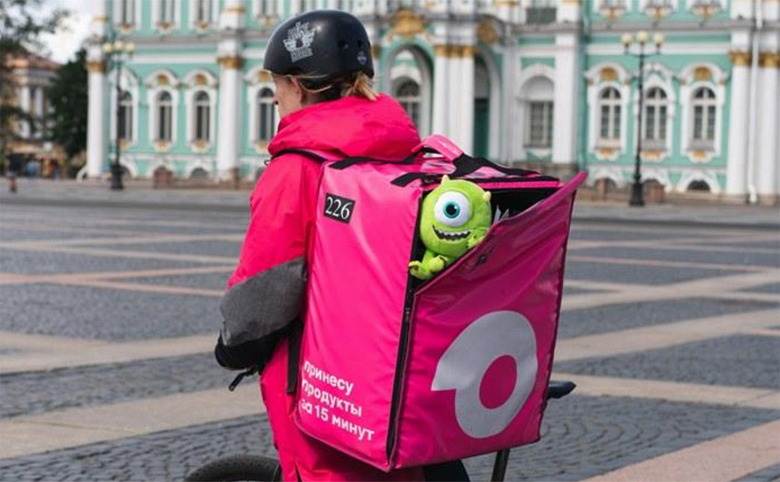 The service was connected to the SberSpasibo loyalty program . When buying in "Scooter", the user will receive 1% of the order value in the form of bonuses. Payment must be made with Sberbank cards or any other cards, but after authorization by Sber ID. 
Accumulated SberSpasibo bonuses can be spent to pay for purchases at Samokat – up to 99% of the cost. You can find out the balance of accumulated bonuses in the Scooter application.