Smartphone sales will begin on December 14 in China
Today, Micron Technology officially announced that its LPDDR5X RAM with a peak speed of 8.533 Gbps is installed in the latest Xiaomi 13 flagship smartphone.
Micron said that LPDDR5X RAM is designed for flagship smartphones, and its peak speed is 33% faster than the previous generation, LPDDR5. Recall that the record speed of LPDDR5 memory, recorded a year ago, was 7.5 Gb / s.
Xu Chongli, Vice President of Xiaomi Group's Mobile Phone Division, said that Micron's LPDDR5X RAM can effectively improve the user experience when using a smartphone's camera, processing photos, translating with artificial intelligence, and using other functions.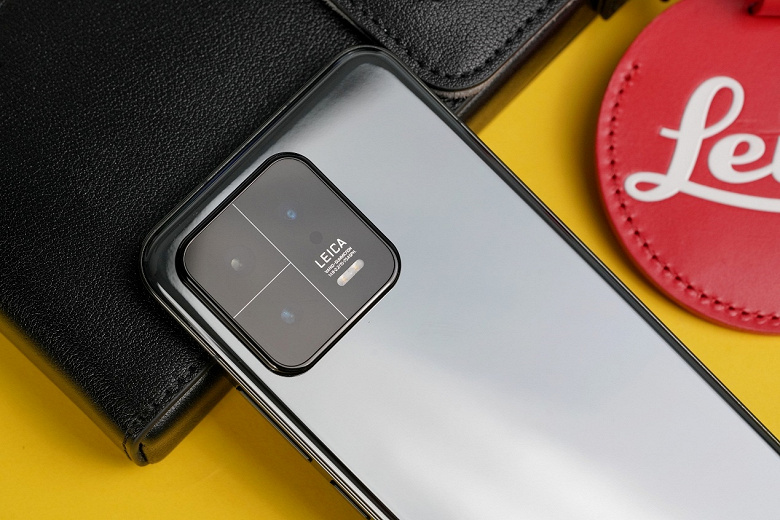 Earlier, we published  high-quality photos that for the first time show the black version of the Xiaomi 13 smartphone and the device bundle from all sides . Xiaomi top manager Zhang Guoquan said that he recommends the standard version of Xaomi 13 in this generation, citing specific reasons . Today, several more photos were published  taken on the camera of the flagship smartphone Xiaomi 13, and  new live photos of the smartphone Xiaomi 13 .
Sales of the new flagship smartphones Xiaomi 13 and Xiaomi 13 Pro  will begin in China on December 14, that is, this Wednesday .
`