This is no longer a test release.
From day to day, the mass use of branded SberPay payment stickers will be launched. Kirill Tsarev, First Deputy Chairman of the Management Board of Sberbank, spoke about this at the Financial Congress of the Bank of Russia.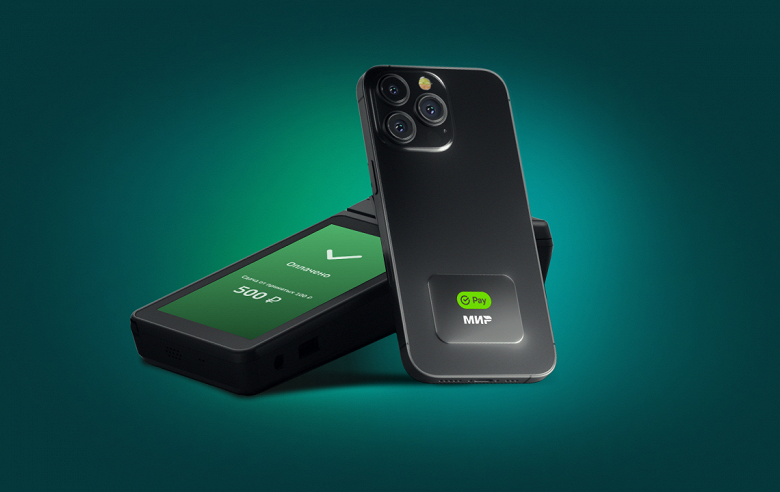 In February 2023, SberBank conducted a test launch of a contactless payment service using payment stickers. Then the company issued 100,000 payment NFC stickers for customers who wished to take part in testing. And they ended in 3.5 hours. Now an official launch is planned, and the batch will be huge – about half a million pieces with the possibility of releasing additional volume if there is demand.  
SberBank to launch mass use of SberPay payment stickers in the coming days
Tsarev clarified in a conversation with reporters:
We will launch in the next couple of days. We have prepared payment stickers. In addition to the classic ones, there will be stickers with Soyuzmultfilm characters. 
The payment sticker is a sticker with an NFC chip that works like a regular Mir debit bank card. This sticker can be attached to the case or body of the smartphone. 
`