iPhone 14 sells best
China's smartphone shipments fell 11% year-on-year to 67.6 million units in the first quarter of this year, according to the latest data released by analyst firm Canalys. This is the worst result since 2013.
Thanks to the excellent sales of the iPhone 14 series, Apple shipped 13.3 million smartphones in China, ranking first with a 20% share, but lost 3% of the market year on year.
Smartphone shipments in China hit a 10-year low. Market led by Apple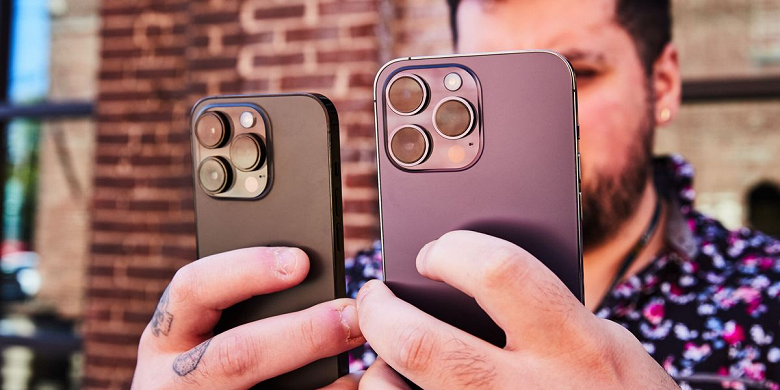 OPPO (including OnePlus) and Vivo came in second and third with 19% and 17% respectively, while Honor and Xiaomi were in fourth and fifth with 14% and 13% respectively.
Deliveries of all companies compared to last year in China decreased: Apple (-3%), Oppo (-10%), Vivo (-7%), Honor (-35%) and Xiaomi (-20%).