Named categories of goods that US residents are most satisfied with
The American Customer Satisfaction Index is an economic indicator that measures customer satisfaction in the US economy.
If we evaluate smartphones, the iPhone showed a slight increase and overtook Samsung, taking first place (smartphones from these companies scored 81 and 80 points, respectively). Google came in third with 78 points and Motorola came in fourth with 75 points. Apple received two points more than the average score in the smartphone category. In general, the index of satisfaction of Americans with smartphones was 79 points.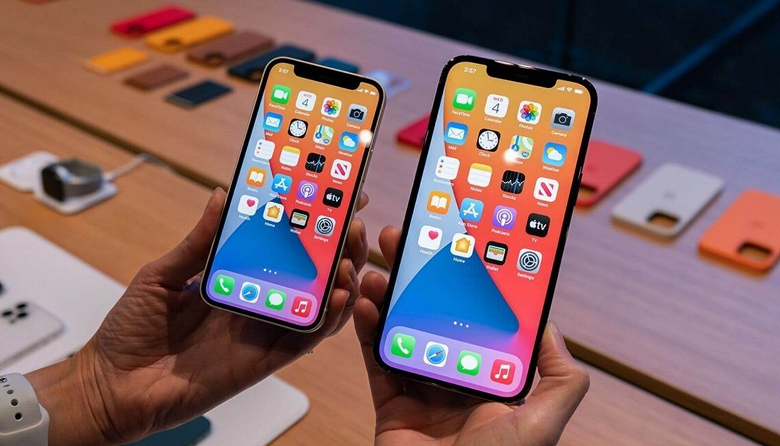 Smartphones have lost out to athletic shoes, soft drinks, restaurants
The American Customer Satisfaction Index surveyed nearly 16,000 Americans from April 2022 to March 2023. Apple and Samsung 5G models scored 81 each, non-5G iPhone models scored 78, and non-5G Samsung phones scored 74.
Interestingly, if you look at the summary chart of Americans' satisfaction with various product categories, smartphones lose out to sports shoes, soft drinks, restaurants, online stores and television.
`