The remake was not exclusive.
A remake of Metal Gear Solid 3, called Metal Gear Solid Delta: Snake Eater, has been unveiled. The game featured at PlayStation Showcase will be released on PlayStation 5, PC and Xbox Series X/S without any sign of PlayStation exclusivity.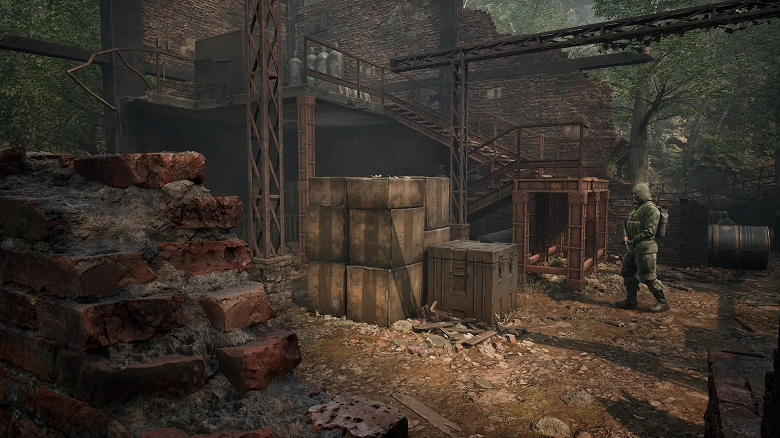 In a press release, Konami calls the game "a faithful remake" of Metal Gear Solid 3, originally released in 2004 for the PS2. The remake includes the game's original voice cast, though it's not clear here if this will mean re-recorded dialogue or audio files that have been reused.
Snake Eater remake and collection of original games unveiled
Konami also announced a retro Metal Gear Solid collection called Metal Gear Solid: Master Collection Vol. 1. It will feature the first three Metal Gear Solid games – Metal Gear Solid, Metal Gear Solid 2: Sons of Liberty (HD Collection Edition) and Metal Gear Solid 3: Snake Eater. The collection will be released this fall.
`
The fact that this collection is labeled "Vol. 1" suggests that we may see more classic Metal Gear Solid games in the future.