The carrier denied the information
Rossiya Airlines denied information about the use of incorrectly working navigation equipment on the Superjet. This was reported to Izvestia in the press service of the carrier.
The press service of Rossiya told Izvestia that the company, like other major operators of domestically produced aviation equipment, uses a database from the branch of the Aeronautical Information Center of the Federal State Unitary Enterprise State ATM Corporation (CAI).
Permission for its use was obtained on the basis of the decision of the Federal Air Transport Agency and before the completion of the approval procedure for CAI as a supplier of downloadable software. The airline notified the manufacturing plant about the use of the CAI database back in 2022. Rossiya stands for equal admission of all service providers, provided that they pass all the necessary procedures and regulations established by the manufacturer and the regulator in the field of civil aviation.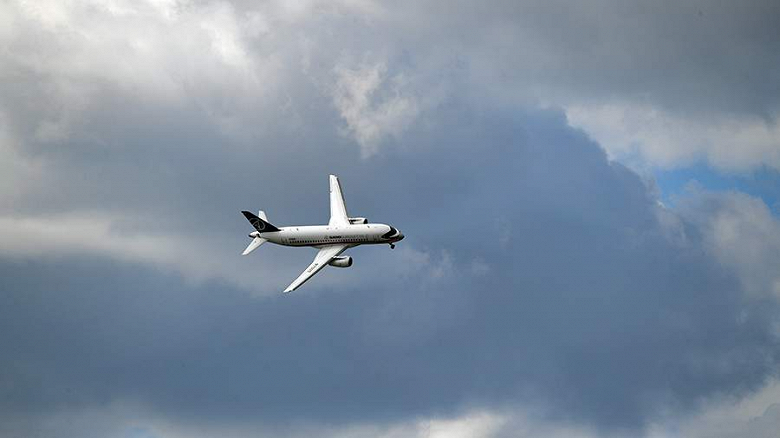 The Superjet was commented on by Rossiya Airlines
The reason for the comment was the publication of the Kommersant publication , which wrote that the main operators of the SSJ 100 complained about failures and incomplete information in the built-in navigation database of the aircraft. That "Russia" encountered problems when using the base authorized by the aircraft manufacturer and tried to install an alternative one, but the aircraft manufacturer refused to load the development chosen by the carrier.
`
According to the Federal Air Transport Agency, the issues of import substitution of the Superjet navigation databases are given due attention by the aircraft developer when monitoring the Federal Air Transport Agency.
According to Izvestia, in Russia, airlines can use the navigation databases of Russian developers Aviabriefing and the Aeronautical Information Center (CAI).
The Federal Air Transport Agency said that the issues of ensuring regulatory requirements were worked out jointly with the above-mentioned system developers, as well as with the creators and operators of Superjet aircraft.