PlayStation 5 firmware 7.00 will be available soon
Well-known journalist and network whistleblower Tom Henderson has shared information about the upcoming major system software update for the Sony PlayStation 5 game console.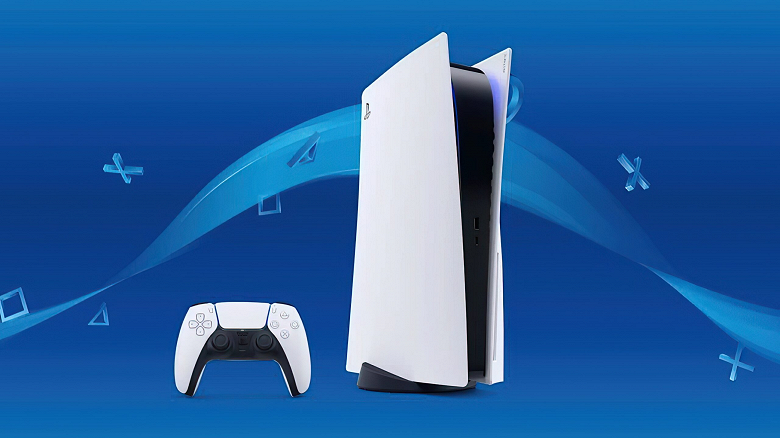 According to Henderson, PlayStation 5 firmware 7.00 will soon be available and will bring some important new features.
First of all, we are talking about the ability to play cloud games on the console, instead of downloading them to your hard drive. The feature was tested under the codename Project Cronus in 2022 and will only be available to PlayStation Plus Premium subscribers.
In addition, the PlayStation 5 will finally get full integration with Discord, which has been hinted at for a long time. As some of you may remember, Sony partnered with Discord in May 2021.
The full launch of firmware 7.00 for the PlayStation 5 is expected on March 8th. Today, Sony released a small update, labeled 20.02-02.50.00, which not only improves the performance of the console, but also adds support for the DualSense Edge wireless controller.