Release in Europe – until the end of January
Following the premium NW-ZX707 , Sony has introduced a more affordable new Walkman player to music lovers.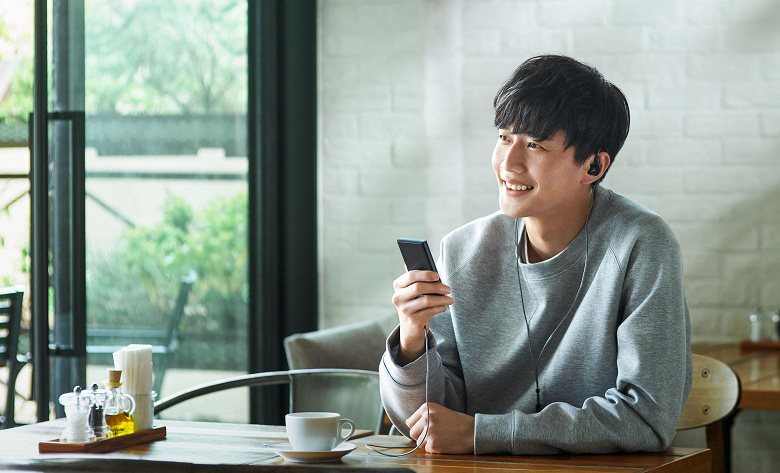 In Japan, the novelty will begin to be sold at the end of January in two versions – labeled NW-A306 with 32 GB of internal flash memory and labeled NW-A307 with 64 GB. In Europe, only the NW-A306 32 GB model will be available at a price of 399 euros.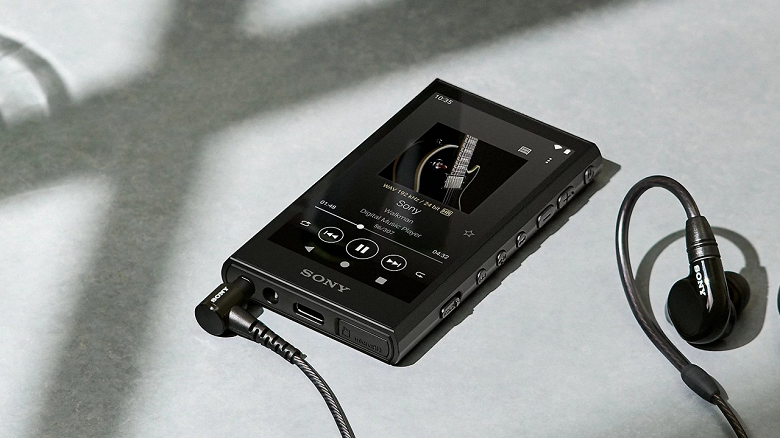 According to the manufacturer, the player is "designed for discerning listeners" – it uses high-quality components and the S-Master HX digital amplifier.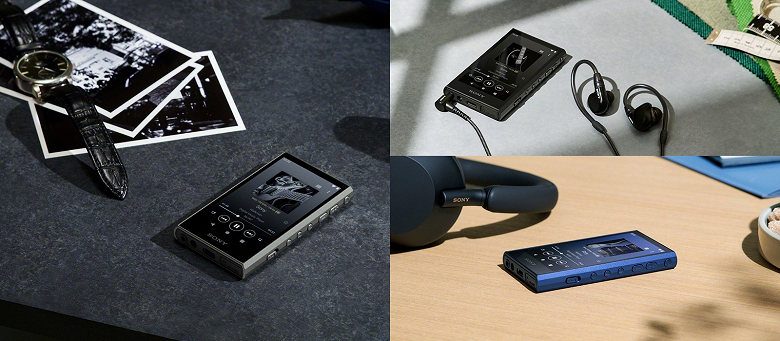 The player is equipped with a 3.6-inch LCD screen with HD resolution (1280 x 720 pixels). Also among the main characteristics are support for Wi-Fi (802.11 a / b / g / n / ac) and Bluetooth 5.0, USB Type-C connector, Android 12 operating system. Dimensions are 98.4 x 56.5 x 11.8 mm , and the player weighs 113 grams. Battery life can range from 14 to 36 hours, with streaming services up to 26 hours.