They successfully entered low orbit
SpaceX completed its 60th successful rocket launch in 2022. However, it is remarkable not only for this. As it turned out, the Falcon 9 rocket sent 54 Starlink satellites into orbit for the first time, which should improve network performance.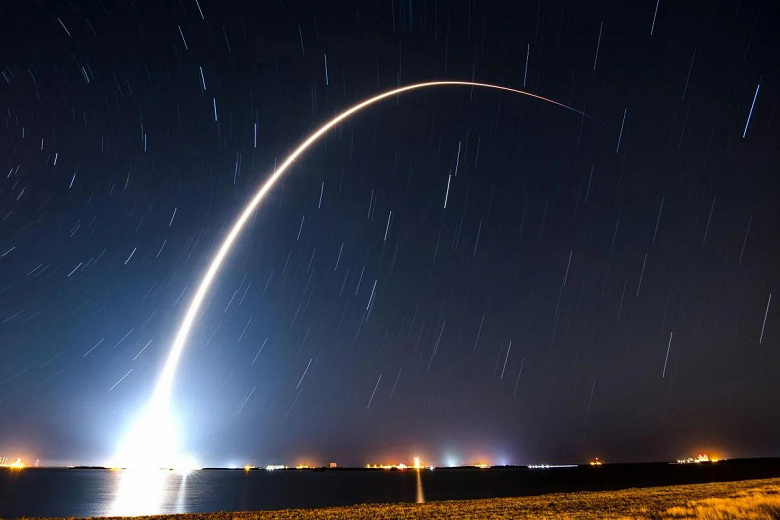 Although the company itself does not specify the satellite model, it is assumed that these are second-generation models (Starlink v2.0). These satellites could technically allow you to connect to them using a regular 5G smartphone. In this case, you do not need to buy special equipment. The "smartphone" nature of the new satellites is also indicated by the fact that they will be placed in low orbit.
SpaceX previously received a new FCC license that allows the company to launch satellites into new orbits. This will increase network bandwidth, as well as expand it to 5G smartphones and Tesla electric vehicles.
The company notes that the task of satellites is to provide communication where there is no cellular network coverage. At the first stage, Starlink v2.0 satellites will operate in the continental United States, Hawaii, Puerto Rico and Alaska.
In addition, the launch of new satellites will increase the network capacity in general, which will increase the speed in regions where there are many customers. And there are more than a million of them.
Note that US regulators have allowed the launch of 7,500 second-generation satellites, but in the future the number could grow to 30,000.