The current record is set by India – in 2017, 104 satellites were launched on the PLSV rocket at once.
SpaceX has already set a record this year with 61 orbital missions (with a 100% success rate), almost twice as many launches as in 2021. And already at the very beginning of 2023, SpaceX can set another record, but of a different kind.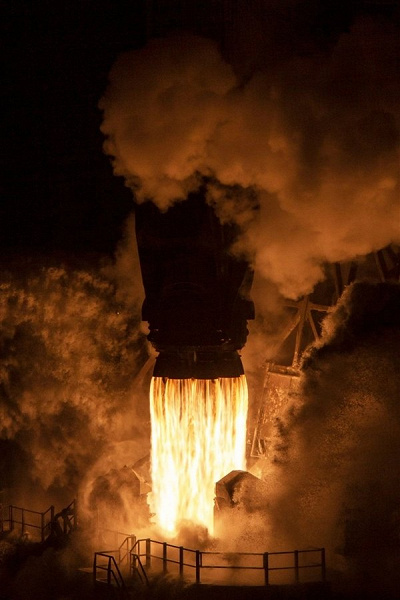 SpaceX has announced that it will launch a Falcon 9 rocket on January 3 with 114 spacecraft on board. If all of them are successfully launched into orbit, then this launch will be a record one. The current record for the number of simultaneously launched satellites belongs to India: on February 15, 2017, the PLSV (Polar Satellite Launch Vehicle) rocket sent 104 spacecraft into orbit. True, 103 of them were nanosatellites (that is, weighing from 1 to 10 kg). SpaceX also plans to launch picosatellites (mass from 0.1 to 1 kg), cubesats (mass about 1 kg) and microsats (mass from 10 to 100 kg).