Earlier it became known that Xiaomi will bring new items to MWC 2023
Lei Jun, founder and CEO of Xiaomi, has published a selection of new photos taken with the camera of the flagship smartphone Xiaomi 13 Pro.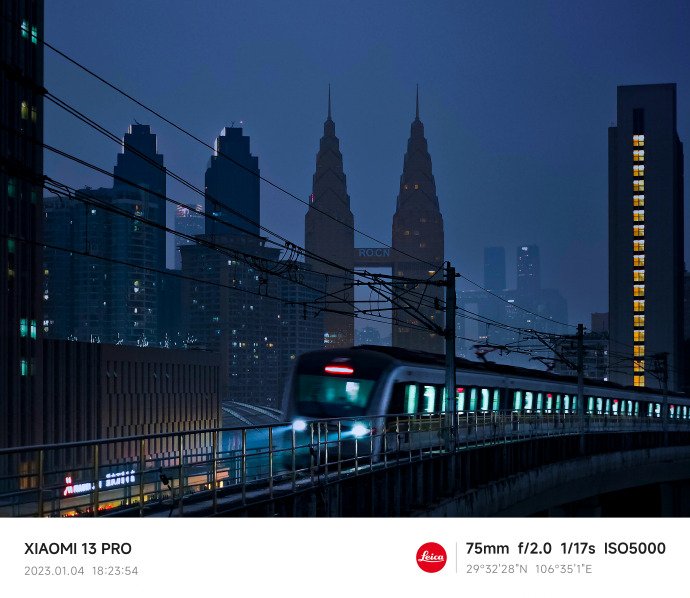 Against the backdrop of news that Xiaomi will take part in the Mobile World Congress 2023 exhibition , where it will show its new developments, as well as Xiaomi's official announcement that Xiaomi 13 series smartphones will be released outside of China, the company's desire to stir up interest in those already released in China devices seems quite logical.
This time we are shown the work of the Xiaomi 13 Pro camera in the dark. Of course, most cities in China are well lit at night, but this does not detract from the Xiaomi 13 Pro's camera.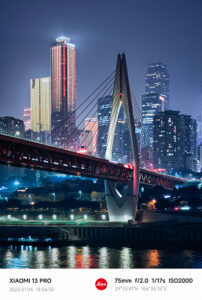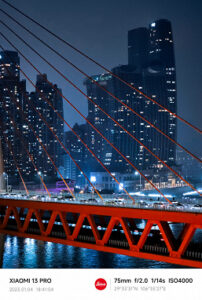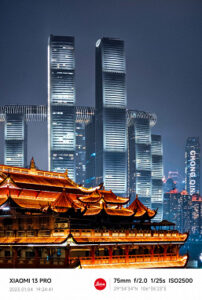 Recall, Xiaomi 13 Pro is equipped with the main one-inch Sony IMX989 image sensors, as well as a 75mm telephoto lens developed in collaboration with Leica. The phone offers 3.2x optical and 70x hybrid zoom.
`
The phone received Snapdragon 8 Gen 2 and a 6.73-inch 2K screen, a 4820 mAh battery with fast charging support, and IP68 protection.
The other day , the capabilities of the Xiaomi 13 camera were shown when shooting supercars .