It is not known how they got to the market.
The Lenovo Legion Play is a handheld game console with a 7″ FullHD display, built-in gamepad and a focus on cloud gaming. This system was supposed to be released last year, and mentions of it appeared in 2021, but it was never released.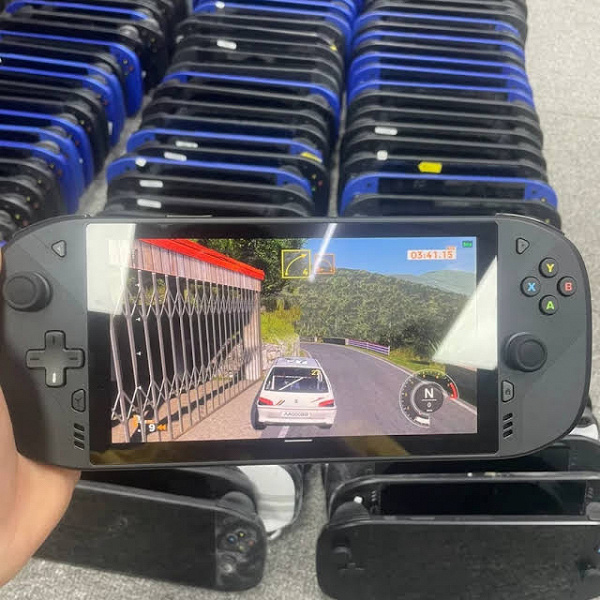 Lenovo never officially announced the Legion Play or sold the console. However, development appears to have been underway, and there are several prototypes that have made their way into the open for sale in China for $160.
In the past few days, reviews have appeared on the network that reveal the capabilities of the console. Judging by these data, the novelty was equipped with a Qualcomm Snapdragon 888 SoC, stereo speakers, built-in game controllers and a 7000 mAh battery.
`
The reasons for the refusal to release are unknown. It was planned that Legion Play will be shown during MWC 2021, but the company abandoned these plans. At the same time, Razer and Logitech launched Android-based portable cloud gaming consoles last year. These are the $300 Logitech G Cloud and the $399 Razer Edge. the latter will go on sale at the end of January.