An investigation is currently underway
According to TASS, citing a representative of Sportmaster, a Russian company selling sporting goods has confirmed the leakage of customer data. It is also reported that the company notified Roskomnadzor, and the payment information of buyers did not get into the leak
On December 31, an archive with the data of Sportmaster's clients was published in one of the Telegram channels. Names, dates of birth, phone numbers and email addresses were at the disposal of the attackers. Based on the results of the study of the archive, it was confirmed that the incident does not affect user logins and passwords, payment information, or employee credentials.
Representative of "Sportmaster".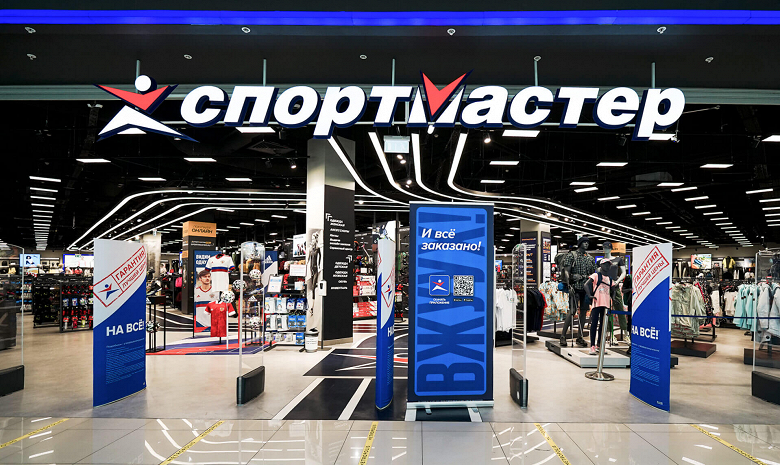 According to preliminary data, the leak was made by one of the contractors who had access to the information. After a full investigation, the company will fix the discovered vulnerabilities in order to prevent similar incidents in the future.