But the game is almost indifferent to the CPU
The Starfield game, as we have already reported, does not yet work on Intel video cards. There are no problems with all other accelerators, and large performance tests have appeared on the Internet.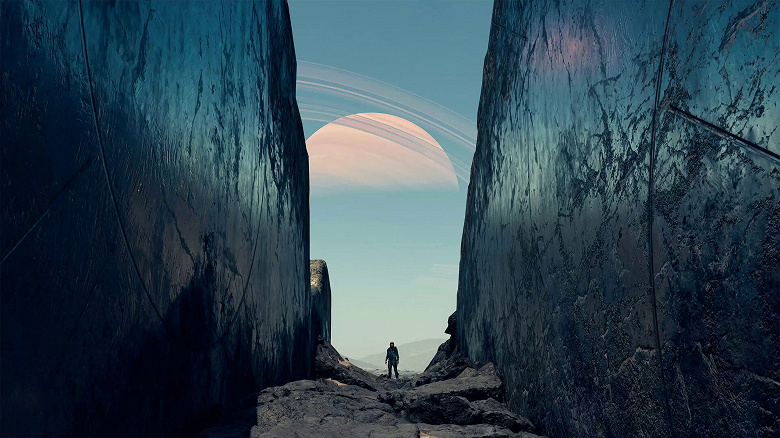 We have already said earlier that the game turned out to be very demanding, and these tests confirm this thesis. To get at least 30 fps at maximum settings in Full HD without FSR 2, you need a video card of the RTX 2080 or Radeon RX 6600 level. To get the coveted 60 fps, only the flagships of the previous generation or the new ones corresponding to them are suitable: RTX 3080/3080 Ti, RX 6800, RTX 4070 (slightly short of 60 fps), and better.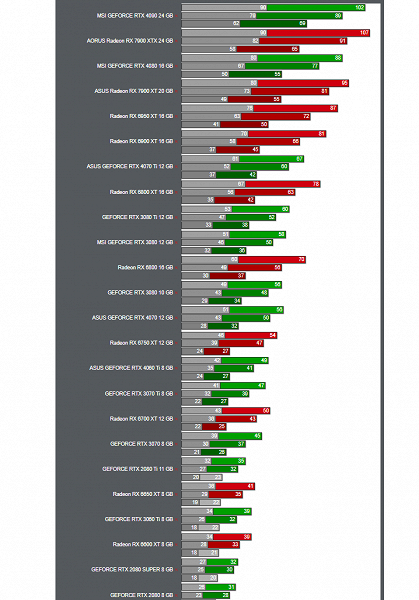 As expected, things get really bad at 4K for low-end or even mid-end cards. 30 fps is provided only by adapters of the RTX 4070 level and higher, and 60 fps is only possible by two flagships: RTX 4090 and RX 7900 XTX. By the way, AMD video cards in Starfield perform much better than their direct competitors from Nvidia.
Starfield brings almost any graphics card to its knees, but Radeon adapters feel much better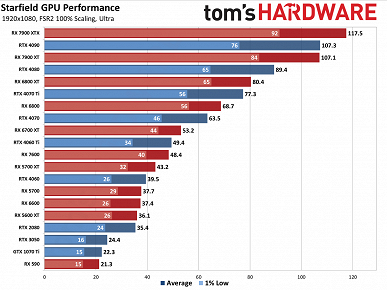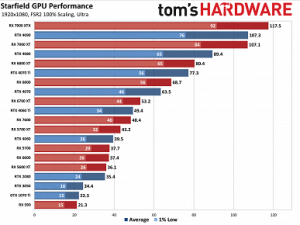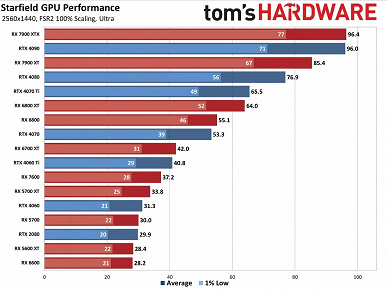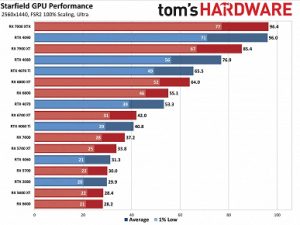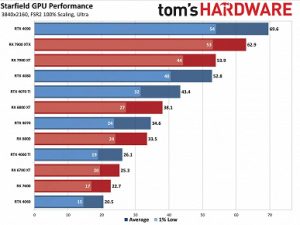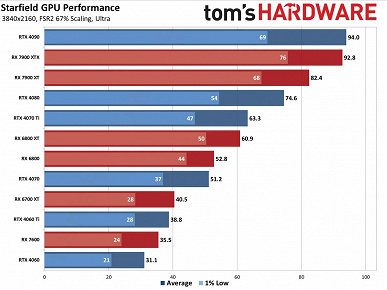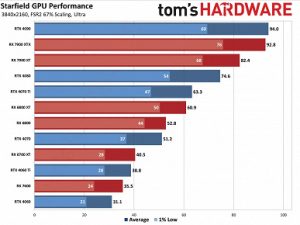 For example, the RTX 4090 only beats the RX 7900 XTX in 4K, and even that is not significant, and the RX 7900 XT shows itself at the level of the RTX 4080, although it competes with the RTX 4070 Ti in games on average.
`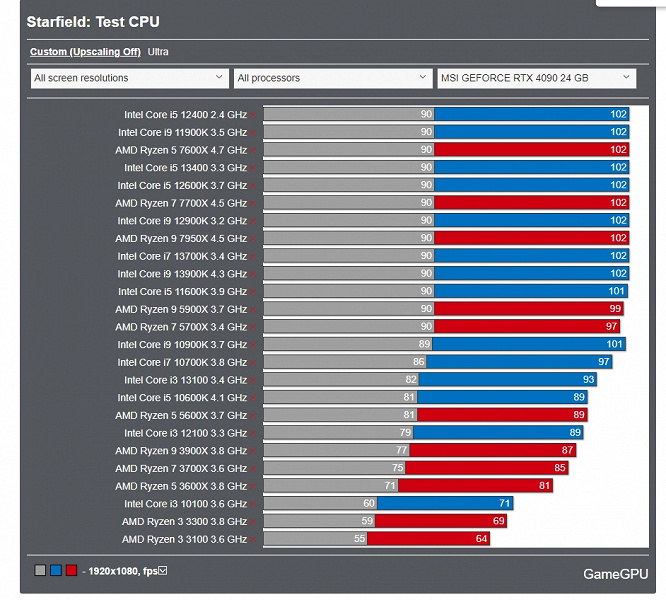 As for processors, the game doesn't depend on them. Even a Core i3-13100 is enough to boot the RTX 4090.