The digital distribution service for computer games Steam has broken its own record for the largest number of players online, and did it twice yesterday.
According to SteamDB, yesterday there were 31,379,760 simultaneous users on Steam, and by the evening of the same day, the number of gamers online had grown to 31,906,400 people. According to statistics from the official website of Steam, in the end the record was 31,953,262 people.
SteamDB estimated that at the time the record was set, 9.4 million people were playing the game or using the client software.
Steam Streaming Platform sets an absolute record: almost 32 million people online at the same time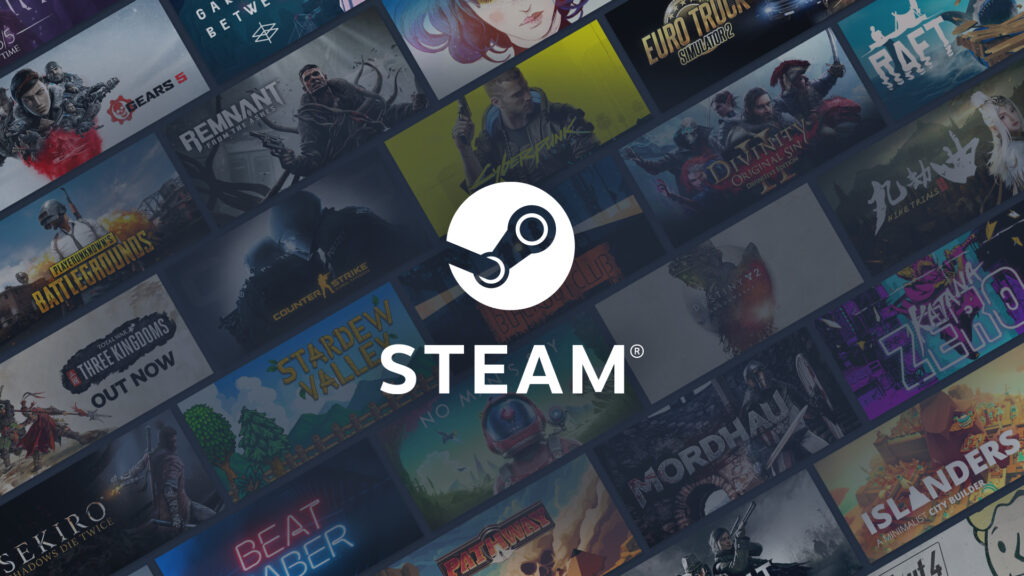 The popularity of Steam began to rise strongly in January 2020, when the world began to self-isolate at the beginning of the COVID-19 crisis. On February 2, 2020, a record of 18,801,944 people was set. In 2020 and 2021, the record has been updated many times. At the end of October 2020, for the first time, more than 30 million people were registered on Steam at the same time.
Most popular games: CS: GO, Dota 2, Modern Warfare 2, Lost Ark, PUBG: Battlegrounds, Apex Legends, GTA 5, Team Fortress 2, Rust and New World.
Earlier we reported that the cowboy action game Red Dead Redemption 2 set a historical record on Steam