Indian network whistleblower Ishan Agarwal has released exclusive pricing information for the previously announced Xiaomi Watch S2 smartwatch and Xiaomi Buds 4 fully wireless earbuds.
Xiaomi Watch S2 and Xiaomi Buds 4 prices leaked before the announcement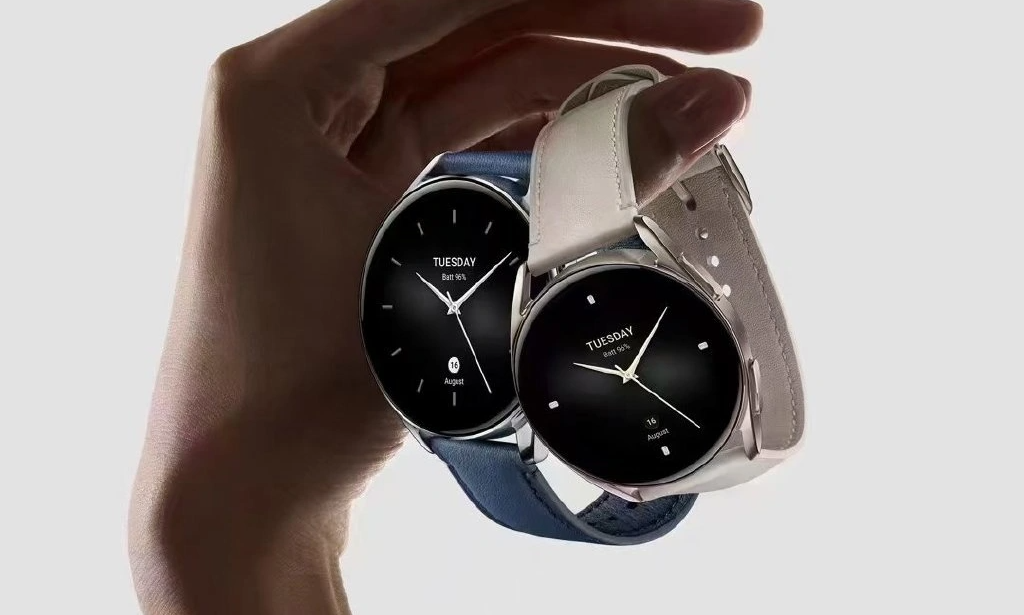 According to him, Xiaomi Watch S2 will be available in two sizes: 42mm (in black and gold) and 46mm (in black and silver). The starting price will be $138.
On the other hand, Xiaomi Buds 4 fully wireless earbuds will cost around $83 in China. They will be available in green, black, and white color options.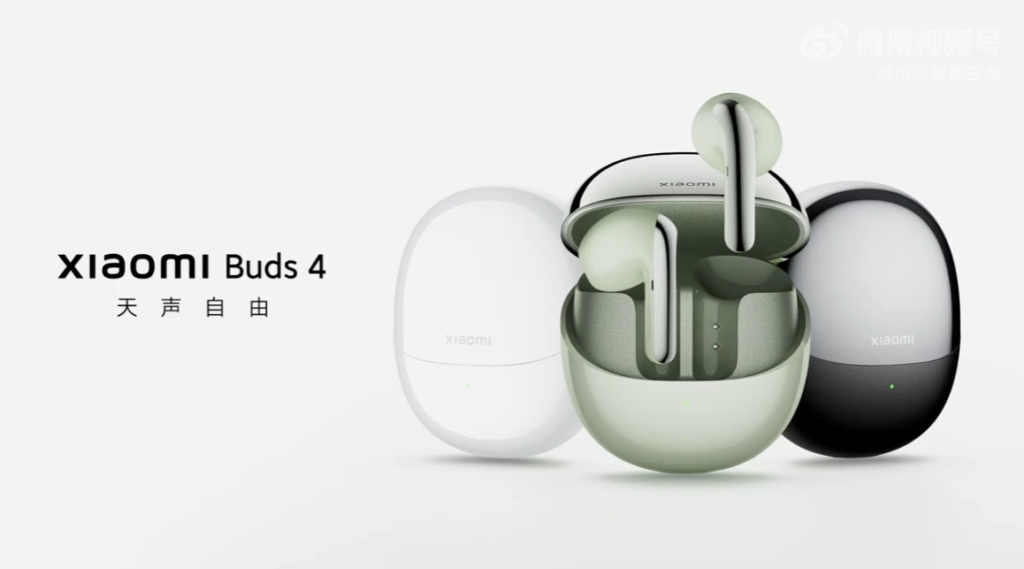 These devices will be presented along with the Xiaomi 13 and Xiaomi 13 Pro smartphones, as well as other Xiaomi and Redmi gadgets during the presentation, which is scheduled for December 1st.
In the past, Ishan Agarwal has already leaked  details about Xiaomi and Redmi's new products and posters them before such major events.
`