The case weighs only 15 grams and is 0.75 mm thick
Newcloth has released the world's first vector case for iPhone smartphones called ZPX-001 Martian Sunset.
The cover is made of Vectran, a liquid crystal polyester fiber similar in properties to aramid (Kevlar) fibers. Various sources state that Vectran is 20 to 50% stronger than Kevlar. Such material was used to protect the rover during landing as part of NASA's 1997 Mars Pathfinder program. It is also used in spacesuits and on the ISS.
The case weighs just 15 grams and is 0.75mm thick, while supporting Apple MagSafe accessories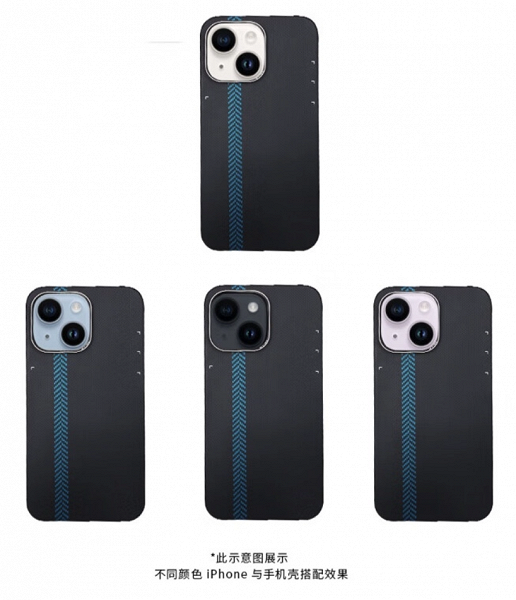 The ZPX-001 Martian Sunset case costs $99 and is limited to 2,000 copies. An even more limited edition of 200 Martian Pathfinder 25th Anniversary Editions is priced at $149.