Tata Nexon EV Facelift 2023 vs. Tata Nexon EV: A Comprehensive Comparison
In the rapidly evolving world of electric vehicles, Tata Motors has made significant strides with the unveiling of the Tata Nexon EV Facelift 2023. This updated model promises an array of improvements, from its interior and exterior to its powertrain. With the launch date set for September 14, let's dive into a detailed comparison between the Tata Nexon EV Facelift 2023 and its predecessor, the Tata Nexon EV.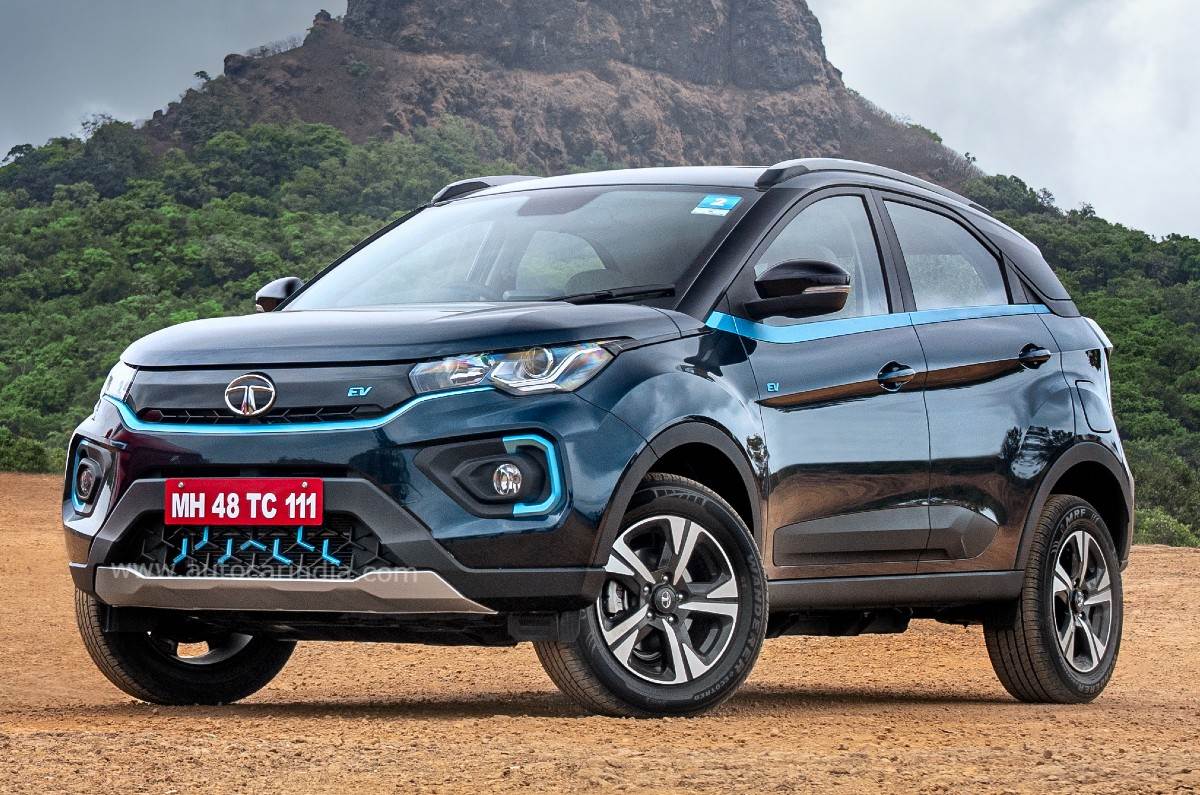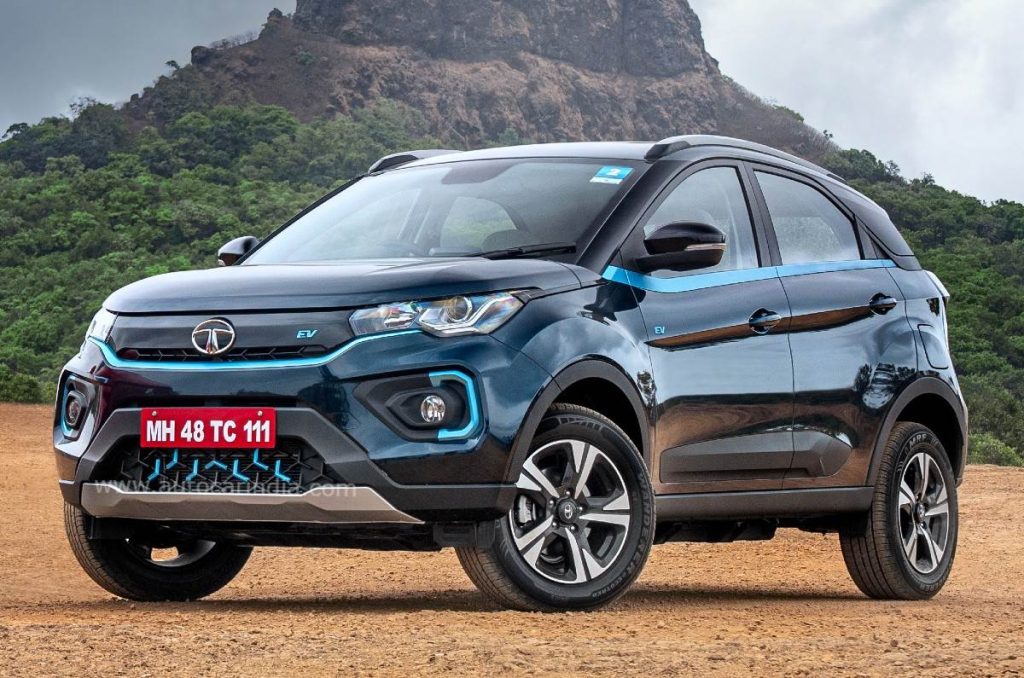 Battery and Powertrain
When it comes to power and range, the Tata Nexon EV Facelift 2023 offers two battery variants: the long-range and the short-range. The long-range battery boasts a 40.5kW capacity, providing an impressive claimed range of 465 km. In contrast, the medium-range battery has a 30kW capacity with a range of 325 km.
In comparison, the older version featured a 30kW battery with a range of 312 km, and a max variant with a 40.5kW battery offering a range of 453 km.
In terms of power output, the medium-range EV of the Nexon EV Facelift delivers 127bhp with 215Nm of torque, while the long-range battery provides 143bhp and 215Nm of torque. The previous Nexon models featured a Prime version with 127bhp and 245Nm of torque and a Max version with 141bhp and 250Nm of torque.
`
Exterior Comparison
The exterior of the new Tata Nexon EV Facelift showcases significant changes. Notable upgrades include a sleeker and more stylized bumper, as well as the introduction of the DRL (Daytime Running Lights) and the connected DRLs. A standout feature in the Nexon Facelift is the full-width front DRL, a notable absence in the older model. Furthermore, the older Nexon's halogen headlights have been replaced with energy-efficient LED headlights.
Interior
Inside the cabin, the Nexon EV Facelift 2023 has received substantial enhancements. In the previous Nexon, Prime variants featured a 7-inch infotainment system, while the Max variant boasted a 10.15-inch screen. However, in the new Nexon EV Facelift, all variants will come equipped with a generous 10.25-inch screen.
In a significant update, physical buttons have been replaced with a touch system, providing a sleek and modern interface. The new Nexon also showcases a two-spoke steering wheel for added style and functionality. Additionally, the rear camera has been upgraded to a 360-degree camera system, enhancing safety and convenience.