For each excellent mark, the student will receive 200 MB
The Russian operator Tele2 announced the launch of an interesting project "Megabytes for ratings". As noted in the press service, the initiative has no analogues in the country and is designed to encourage schoolchildren of the republic to study "excellently".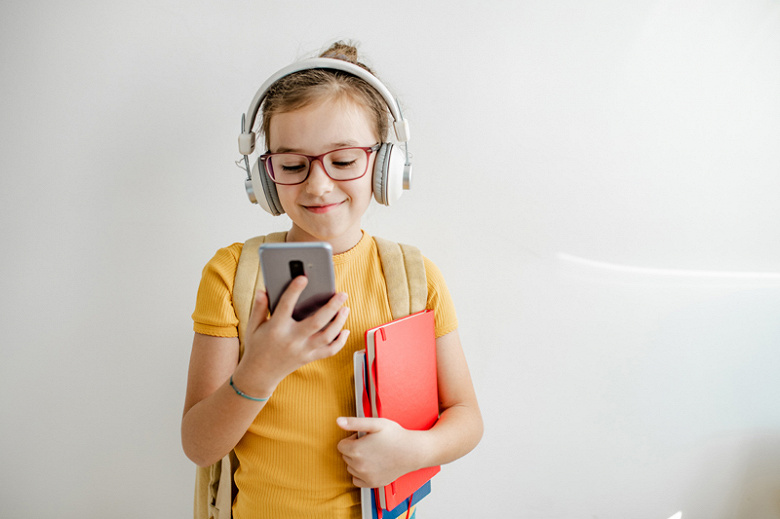 The action is carried out jointly with the Center for Digital Transformation of the Republic of Tatarstan. All students of secondary educational institutions who use the services of an operator and the mobile application "I am a student" can participate in it.
The project has been tested in Tatarstan since 2022 among students in grades 7-11 of one Kazan school, and from today, February 9, 2023, mass use has begun. 
For each excellent mark received and recorded in the electronic diary, the student will receive 200 MB of mobile Internet traffic. It is also required to register the number in the project "Megabytes for grades" of the application "I am a schoolboy". Students will not be able to transfer or donate such traffic, but otherwise they can use it at their discretion.