But there is an option
Roskomnadzor now considers Telegram a foreign messenger, in which the transfer of payment information is limited. The corresponding ban will work from March 1, Kommersant writes . This means that Telegram is not allowed to integrate with donation and subscription payment methods. This applies to banks that can provide various services through the messenger.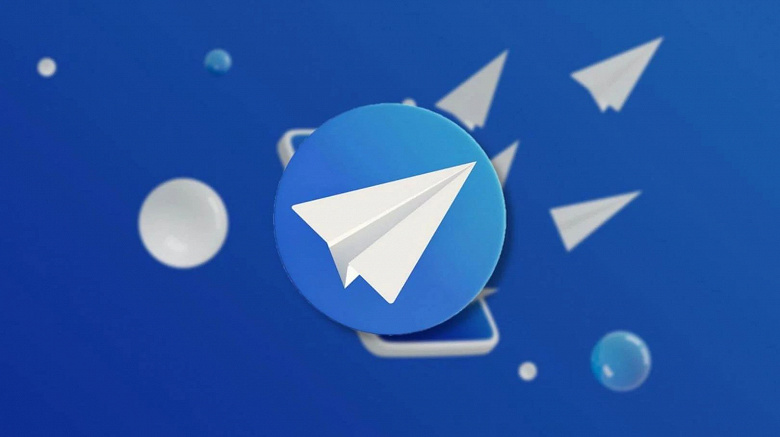 Note that VTB and PSB have already launched online banks in Telegram since the beginning of the year. The banks claim that all transactions are carried out with them, and the messenger only transmits data. However, now they may have to be abandoned. The RKN itself confirmed the fact of the ban.
" From March 1, a number of organizations in Russia will be prohibited from using Telegram to "transfer payment documents and personal data when providing services ," Roskomnadzor explained.
It is important that domestic messengers can be used for this. It is also possible that Telegram still allows you to use it if banks use their servers.