There may be higher capacity items available.
The Apple Vision Pro headset is known to only offer about two hours of battery life. According to recent data, this is probably due to a very modest external battery.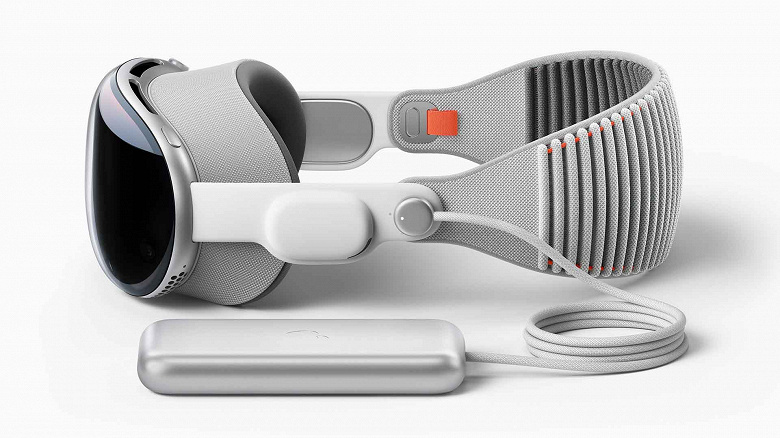 The battery of the Apple Vision Pro headset is smaller than some smartphones
Insider analyst941, who recently correctly predicted the announcement of interactive widgets in iOS 17, says that the battery capacity of the Vision Pro is supposedly about 6500 mAh. He also adds that a 20,000 mAh battery is likely to provide about six hours of operation. 
Apple itself has not yet said anything about this, but it is likely that the company will separately sell larger batteries for the Vision Pro. Considering that the headset is still a home device, and, first of all, it is still not a gaming device, the opportunity to get more autonomy, albeit at the cost of a heavy battery, will obviously not be superfluous.