Obviously, in Belarus there are no competencies to create a national car from scratch and bring it to the stage of mass production.
Recently, there have been many rumors about the Belarusian national car. Some said that they would build it together with AvtoVAZ, others pointed to the Chinese. The second option turned out to be closer to the truth. It turns out that the Belarusian car will be … Geely Coolray.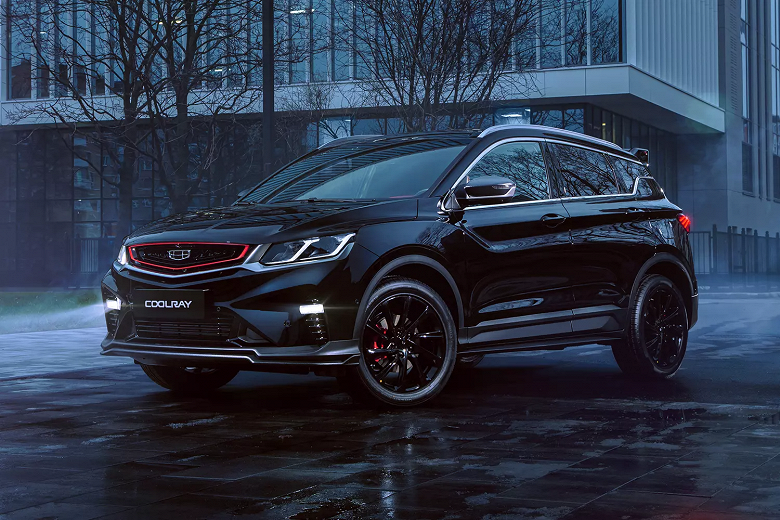 The "Belarusian" car is declassified – it's Geely Coolray
" As for the domestic electric car, now work is being done jointly with the Academy of Sciences. At the National Academy of Sciences, we reworked a sample of one of the most popular Coolray models to study the possibility of creating an electric car based on this car. This is not an easy task. But I am convinced that if we work hard in this direction, we will have positive results. We must find a way to get a world-class product at a competitive price ," BelTA reports the words of Gennady Svidersky, director of the BelGee plant.
The problem is that in Belarus there are neither suitable electric motors nor the production of traction batteries. All this is purchased in China. Therefore, it is extremely likely that a Chinese electric motor and a Chinese battery will be installed on a Chinese crossover localized in Belarus – and all this will be called a Belarusian car.