AvtoVAZ has prepared a surprise – it concerns the Vesta NG brake system
May 10 was the first day of truly mass production of Vesta NG cars at AvtoVAZ's main assembly line in Togliatti. According to the Avtograd News insider public, a total of 370 Vesta NG units were assembled.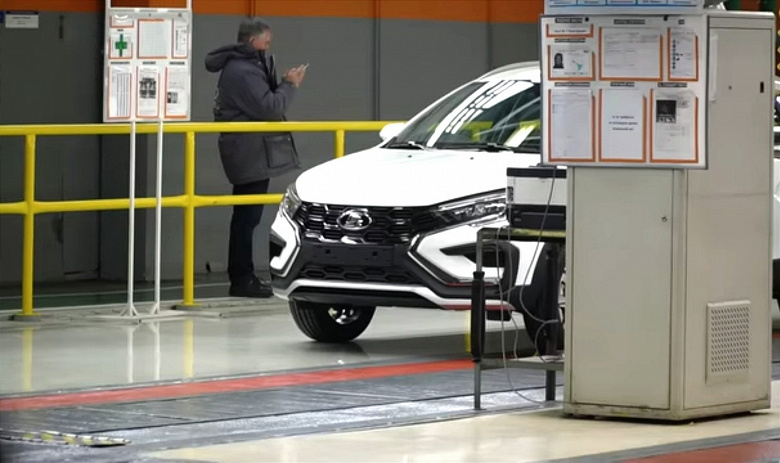 Lada Vesta NG leaves the assembly line of AvtoVAZ in orderly rows.
" The results of AvtoVAZ's work on the first day on May 10 after a long break. The conveyors started up with slight delays and interruptions, this is a common occurrence after a downtime – while welding is welding, painting is painting, a certain period of time passes, from the next day everything is usually back to normal. 370 Vesta NG cars rolled off the first line in two working shifts. Granta production produced 563 vehicles in two shifts as well. The production of the Niva family produced about 250 pieces in total of two models in one day shift , "writes Avtograd News.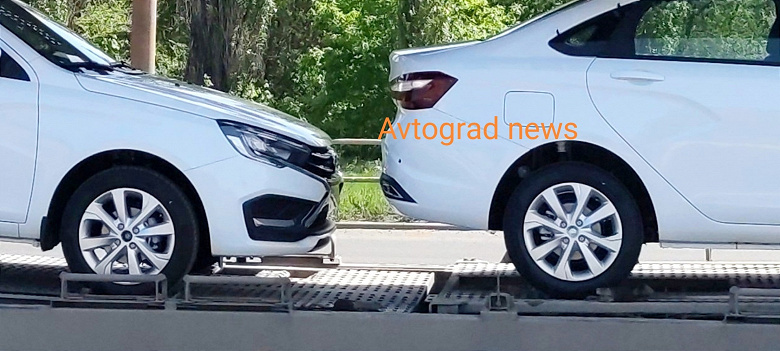 Also, the authors of the public published a photo in which the rear disc brakes of the Vesta NG are clearly visible. Here is what insiders write about this: " We wanted rear disc brakes, get it, even with a 90 hp engine. ". To some extent, the installation of disc brakes instead of drum brakes, even on the simplest versions, can be considered a pleasant surprise from AvtoVAZ.