Last updated on June 25th, 2023 at 04:50 am
It came out in Asia last week
According to the Sammobile resource, Samsung has begun distributing a major firmware update for Galaxy S23 smartphones in Europe. Last week it became available to residents of Indonesia, Malaysia, Thailand and the Philippines, and now it has reached the Old World (there is evidence that it is also available in Russia).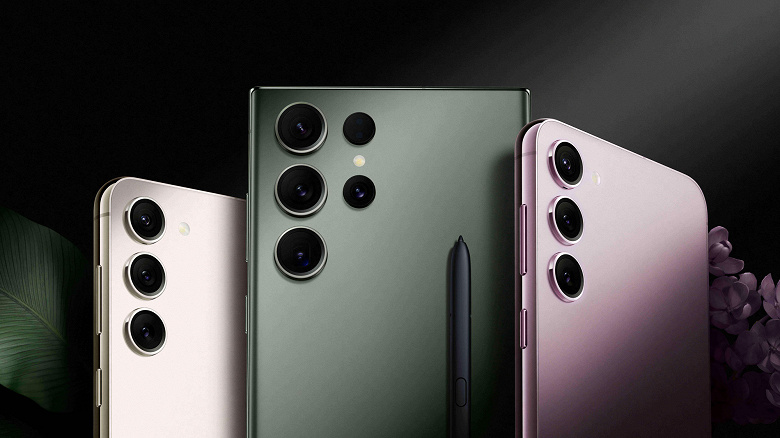 The biggest camera upgrade ever for the Galaxy S23.
The software is identified as S91xBXXU2AWF1 and is 2.2 GB in size. The update fixes a lot of bugs and updates a lot of branded Samsung applications, but the most important thing is a camera update: the firmware fixes problems with autofocus, improves photos in night mode and adds 2x zoom in portrait mode – and these are not all camera changes.
Interestingly, according to well-known insider Ice Universe, Samsung is working on another big firmware update for the Galaxy S23 line, only it is intended for devices in China and South Korea, and in Europe (and other regions) it may not come out.