Last updated on June 25th, 2023 at 04:51 am
The service is being tested among hundreds of authors
The YouTube video platform team talked about expanding the ability to automatically translate videos. For videos, not only automatic subtitles in other languages ​​will be available, but also dubbed translation.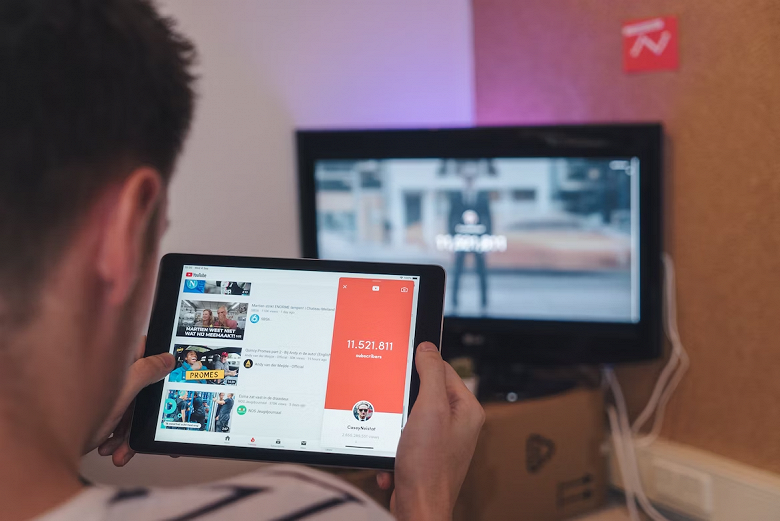 A dubbing service based on artificial intelligence called Aloud is developed in the Google Area 120 incubator. This was announced by Google at the VidCon conference.
Videos on YouTube began to be automatically dubbed into other languages ​​
The tool first creates a text transcript of the audio in the video, which the author can view and edit. Then Aloud translates and dubs the video.
`
YouTube spokesperson Amjad Hanif said the service is already being tested with "hundreds" of content creators. Another spokesperson for the company, Jessica Gibby, revealed that Aloud is currently available in English, Spanish and Portuguese.
Developers are going to actively develop the service. In 2024, Aloud will be able to voice videos like the author, with more expressiveness and lip-synching.