The company has not yet decided whether to return the drag-and-drop feature.
Yesterday, Microsoft released the biggest update since the existence of the Windows 11 operating system. As users discovered, along with the Windows 11 23H2 (or Moment 4) update, one useful feature disappeared from the OS.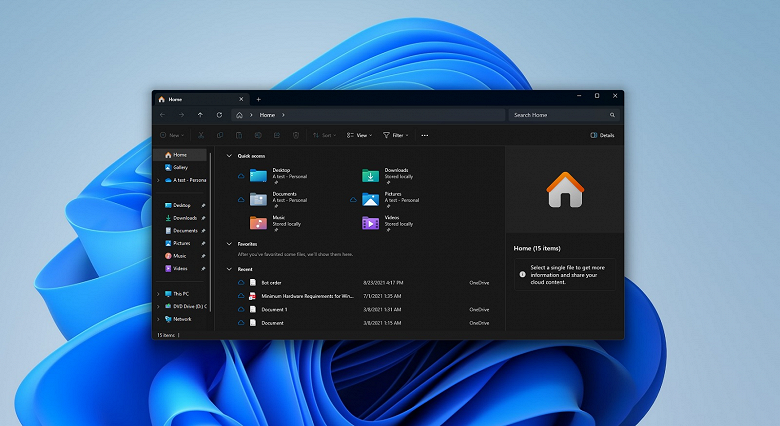 We are talking about the possibility of "drag and drop". As Mayank Parmar, owner of the WindowsLatest topic resource, humorously complains, new Microsoft developers don't like the drag-and-drop feature or don't understand its importance.
When Windows 11 first came out, users couldn't drag and drop items onto the taskbar like they were used to. The option was returned a year later in the Windows 11 22H2 update. Microsoft "celebrated" the option as completely new, although it was familiar to many different versions of Windows. And it looks like history will repeat itself.
The biggest Windows 11 update: not only new features but also losses in Explorer
Windows 11 23H2 introduces Explorer with a redesigned design, recommendations, and a new address bar that's deeply integrated with OneDrive cloud storage. Microsoft support explains:
Explorer's newly designed address bar recognizes local and cloud folders. It also shows the status of the file. For Microsoft OneDrive users, the address bar now includes OneDrive sync status and a storage limits pop-up window.
`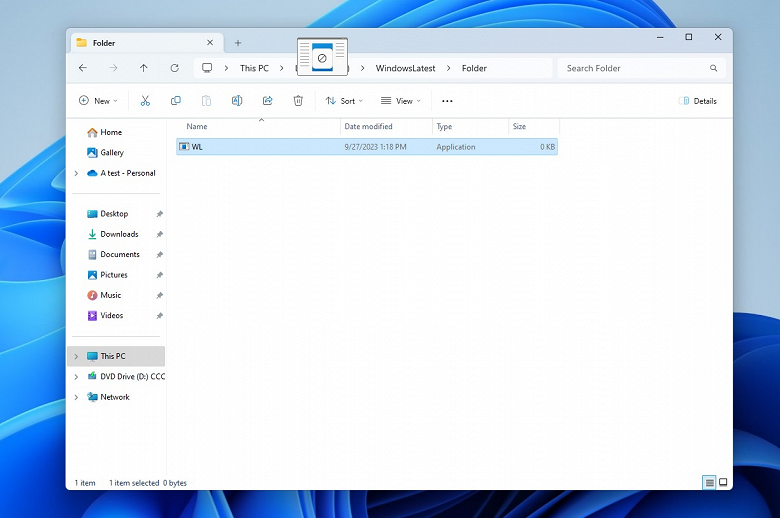 This is all well and good, but with the new address bar, you can no longer drag and drop files or apps. For example, if you have two folders on your computer and you want to move a file from one to the other. Previously, when dragging, the "Move to…" mark appeared, but now it is gone, and the entire function does not work. Here is one typical complaint:
Removing this feature from the address bar has disrupted my workflow many times lately.
A Microsoft representative said that the company is aware of these changes, but no decision has been made on this matter yet. The company reported:
This [drag and drop] is not currently supported by the updated address bar… we will continue to monitor feedback.