Don't be upset, there are plenty of alternatives
Microsoft has begun warning about the imminent shutdown of another service – offline maps that can work offline, without an Internet connection, will no longer be available in the Windows operating system.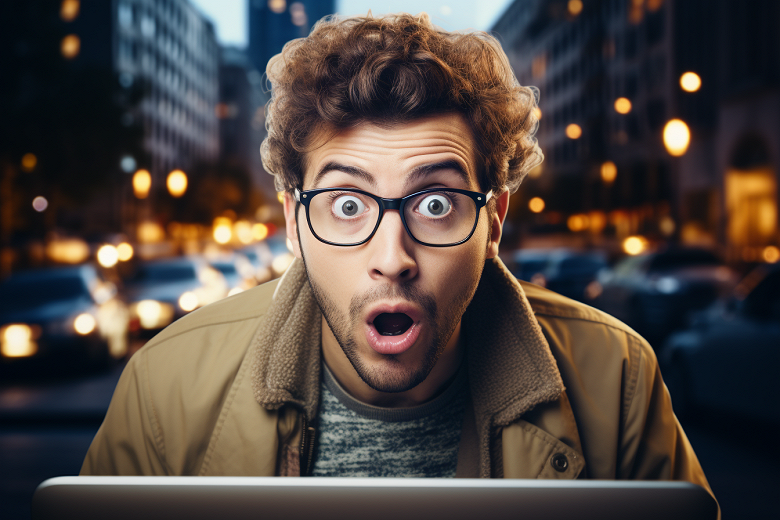 As users have noticed, when opening the Maps app in Windows 11, a message appears: "By the end of 2023, offline maps will no longer be available in the Maps app." After this date, you will not be able to view offline maps in the application.
Minus one: Microsoft disables offline maps in Windows 11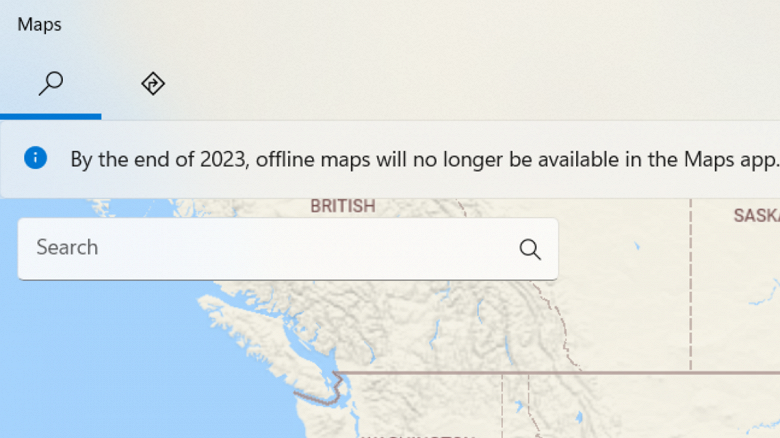 The decision to end support is most likely due to the expiration of the agreement between Nokia, its Here brand, and Microsoft.
Microsoft acquired Nokia's mapping and navigation business (Here) in 2015, and since then both companies have been working together to create offline maps for Windows.