It is capable of driving up to 40 km on a single charge.
The new generation of the Mercedes-AMG E-Scooter electric scooter is presented. If the previous model was created in collaboration with Xiaomi, this time the Swiss Micro Mobility Systems AG acted as a Mercedes partner. The creation scheme is the same: a partner's serial scooter is taken (in this case, Micro Explorer S) and generously decorated with Mercedes-AMG symbols.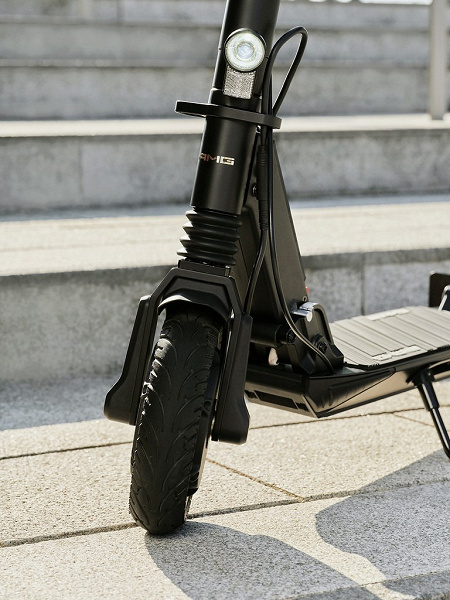 The Mercedes-AMG E-Scooter 2024 received a 500 W electric motor capable of accelerating the scooter to a speed of 20 km / h (it could have been more, but it is specially limited). The power reserve in a leisurely driving mode is 40 km, in an aggressive (after all, AMG!) — 25 km. It takes about 3.5 hours to fully charge the 450 Wh traction battery.
The cheapest Mercedes-AMG is only 1400 euros.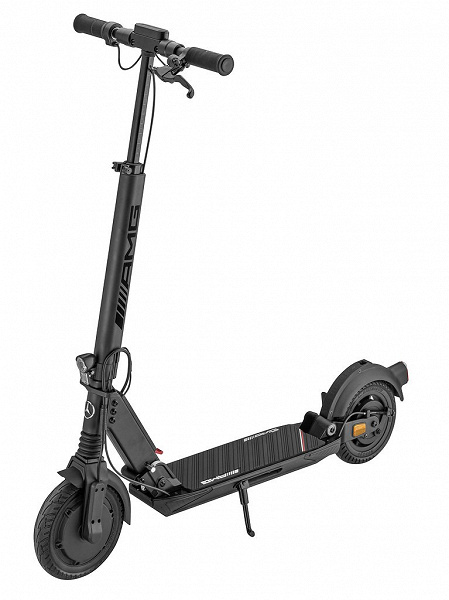 The Mercedes-AMG E-Scooter 2024 is equipped with an electronic brake in the electric motor and a rear drum brake. The mass of the device is 14.7 kg. For ease of carrying and transportation, the design is made folding.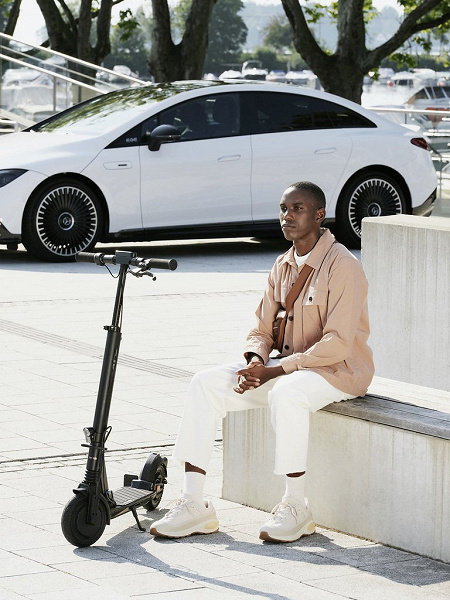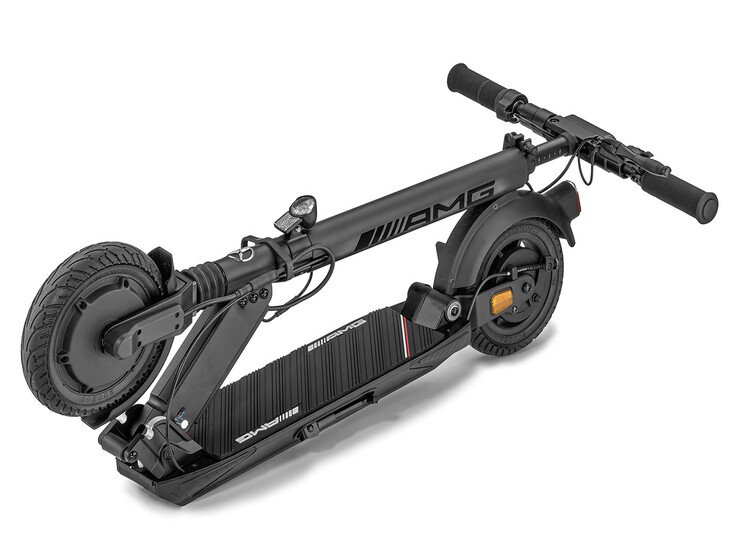 Priced at 1,400 euros, this is still the most affordable Mercedes-AMG vehicle. However, it should be noted that at a price of 1400 euros, it turned out to be 200 euros more expensive than its predecessor.
`