The Canadian studio, also hurt by the wave of cuts from Microsoft, had to cancel two games at once to devote itself to the shooter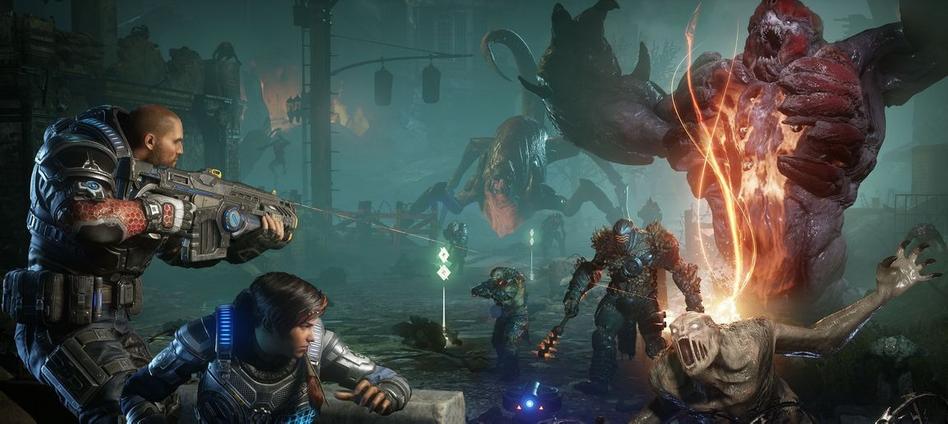 Well-known insider and editor of the portal VentureBeat Jeff Grubb during the Game Mess Mornings podcast said that The Coalition is now actively working on Gears 6. 
The studio had to cancel two unannounced games at once in order to focus on the shooter in the famous series. One of the closed projects was allegedly some kind of experiment on Unreal Engine 5.
Grubb also noted that while The Coalition is currently only working on Gears 6, the release of the game is not soon – most likely in the next three years.
The Coalition was also affected by a wave of cuts from Microsoft, but the Canadian studio did not suffer very much.