Supply forecast lowered
Apple has again delayed mass production of its mixed reality headset, and the device may not show up at the Worldwide Developers Conference (WWDC 2023) this year.
This was stated by well-known Apple analyst Ming-Chi Kuo, who explained that the reasons for Apple's concern were the economic downturn in the market, compromises in hardware characteristics, the weight of the device, the readiness of the headset ecosystem and applications, as well as the very high price of the gadget. Kuo thinks the headset will cost between $3,000 and $4,000 or more.
Apple is "not very optimistic" about whether the headset can create an "iPhone moment", according to the analyst. Recall that back in 2021, Tim Cook said that the headset should replace the iPhone in the next ten years. The same statement was made by Ming-Chi Kuo.
The company again postponed the launch of the headset
As a result, the company has decided to postpone the device's mass production schedule to mid to late Q3 2023. Kuo believes that the delay adds to the uncertainty about "whether a new device will appear at WWDC 2023."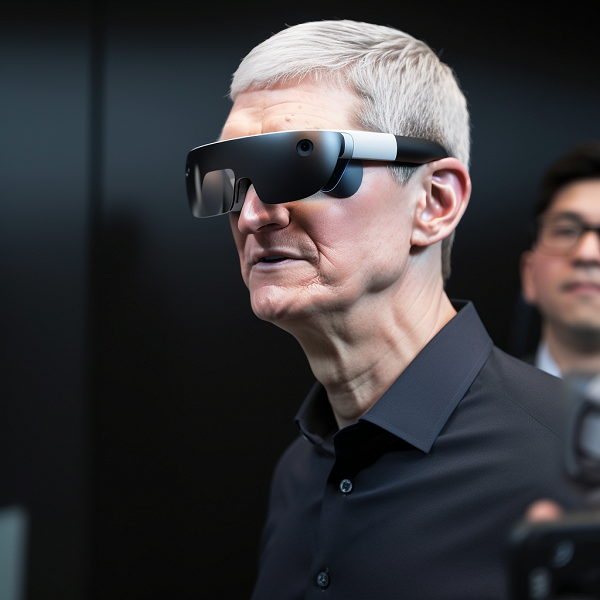 The delay also means headset shipment forecasts for 2023 will be even lower than previously thought, falling to between 200,000 and 300,000 units. It was previously expected to ship about half a million units this year.
`
Earlier it was reported that Apple employees are skeptical about the company's next revolutionary device.
Apple announced yesterday that WWDC 2023 will run from June 5th to 9th.