The robbery happened the second time
19-year-old Kirill, who worked as a storekeeper at M.Video, a chain of electronics stores, loves Counter-Strike: Global Offensive so much that he buys expensive skins for weapons.
For these purposes, he took out microloans for 300 thousand rubles, but after the collectors began to annoy him, the guy decided to pay off his debts by robbing his own place of work.
At night, he took out nine iPhone and MacBook smartphones from the warehouse, but he was immediately identified by the cameras. The unfortunate robber returned everything, told about his situation, as a result of which the employer did not even begin to fire him.
M.Video employee stole 2 million rubles worth of iPhones to pay for Counter-Strike skins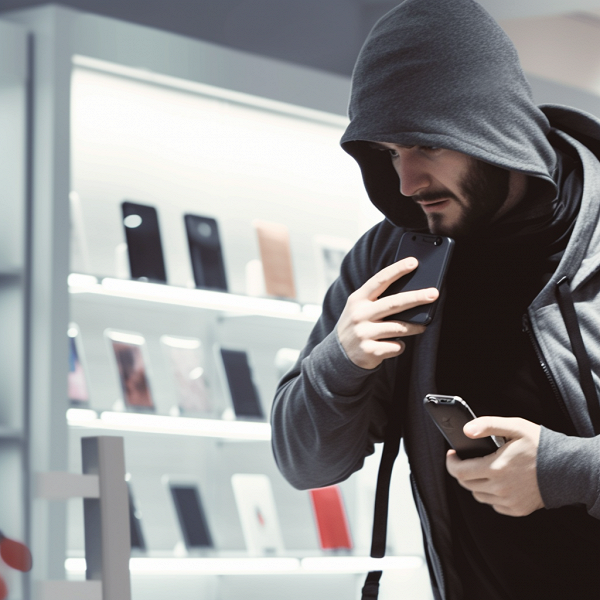 However, Cyril did not learn any lesson from the situation, because after a while he again decided to rob. This time he managed to carry out his plan: he took out 15 iPhones for 2 million rubles and sold them at Gorbushka for 320 thousand rubles, paying off his debts.
As a result, his conscience tormented him, he came to the police and confessed.
`