No extra noise
Apple has quietly launched a new catalog of audiobooks on Apple Books that stand out because they've been voiced without humans.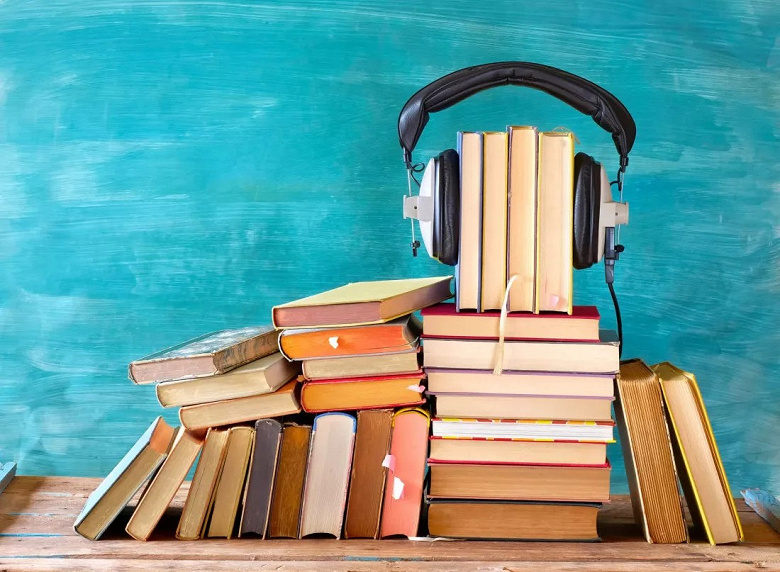 These books were voiced by artificial intelligence, and perhaps this is the reason that Apple did not advertise the launch in any way.  
Apple was originally supposed to launch the project back in November, but delayed the launch due to market unrest, including the purchase of Twitter by Elon Musk.  
Interestingly, the audiobook section of the site now states that they are "narrated in a digital voice based on a human narrator." How exactly this was implemented is unclear. 
Audiobook sales have been on the rise in recent years. For example, last year they grew by 25%, to $1.5 billion, and by 2030, analysts expect the market to grow to $35 billion. 
The use of AI instead of a human for voicing a book is very beneficial for publishers. A process with live actors or just one actor can take weeks and cost thousands of dollars. The machine will cope orders of magnitude faster and will require investments only at the start.