Sales of AAAA game significantly worse than analysts' expectations
The Callisto Protocol had an unsuccessful start on PC and consoles. Players are experiencing technical issues, and a publisher is experiencing failed sales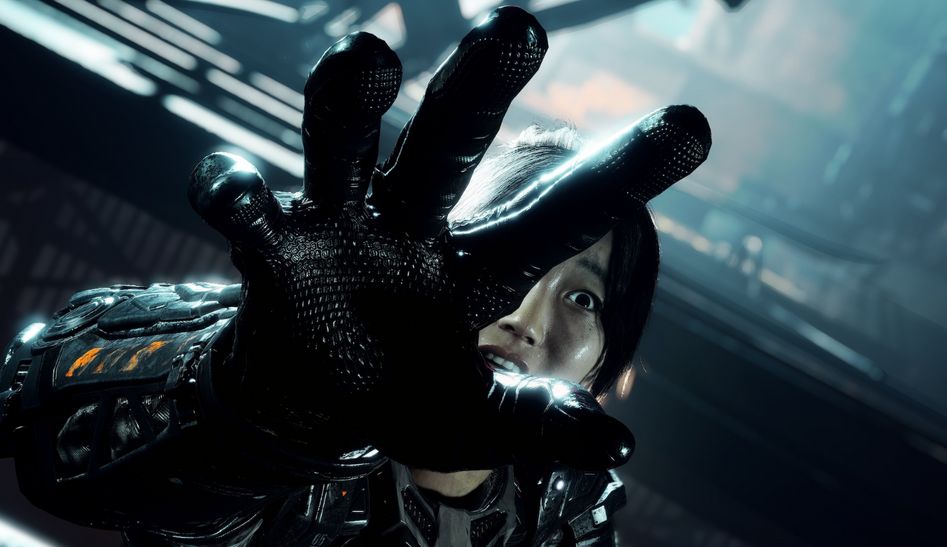 Recently, The Callisto Protocol began to leak at a discount . A little more than a month has passed since the release of the game.
Against this backdrop, analysts adjusted their forecasts. Sales of The Callisto Protocol were not as good as some had initially hoped. If earlier it was assumed that in a year the horror of the creator of Dead Space, Glenn Scofield, would sell 4-5 million copies, now the expected circulation is reduced to 2 million copies (and even this result can be difficult to achieve).
The approximate cost of developing The Callisto Protocol is about $162 million. For evaluation, we studied the documents of the South Korean Krafton, the publisher of The Callisto Protocol. Some have doubts about the $162 million figure, according to another estimate , the development cost is in the region of $100 million.
It is noteworthy that in one of the Krafton documents , the horror The Callisto Protocol was called Quad A (AAAA game).