Executive producer of the project Lewis Harvey also answered some questions related to the technical features of Wild Hearts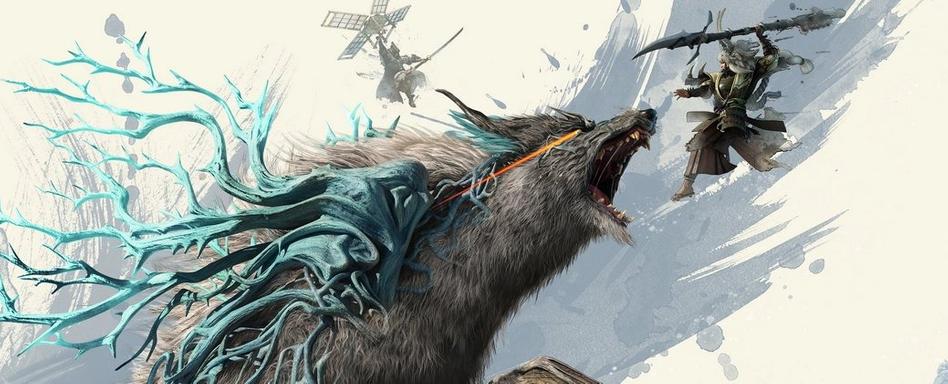 Wild Hearts executive producer Lewis Harvey took to Reddit to answer questions from the community about Omega Force's upcoming project.
And the authors of the game have no plans to introduce microtransactions. All content that the game will receive after the release will be completely free

On PS5 and Xbox Series X|S consoles, players will be able to choose between performance (1080p at 60 fps) and quality (4K at 30 fps) modes

At the start, the game will have 20 monsters.

After completing the main campaign, players will be able to go hunting to find and kill a strong and extremely aggressive monster. The developers plan to share details about the endgame in the near future

Monsters can lose body parts during the battle with them

Players can use various elemental attacks in combat. Some monsters are more vulnerable to fire when others are afraid of the cold.