praised the remake from EA
Former Visceral Games CEO Glen Scofield Says Motive's Approach To Making A Space Horror Remake Is Right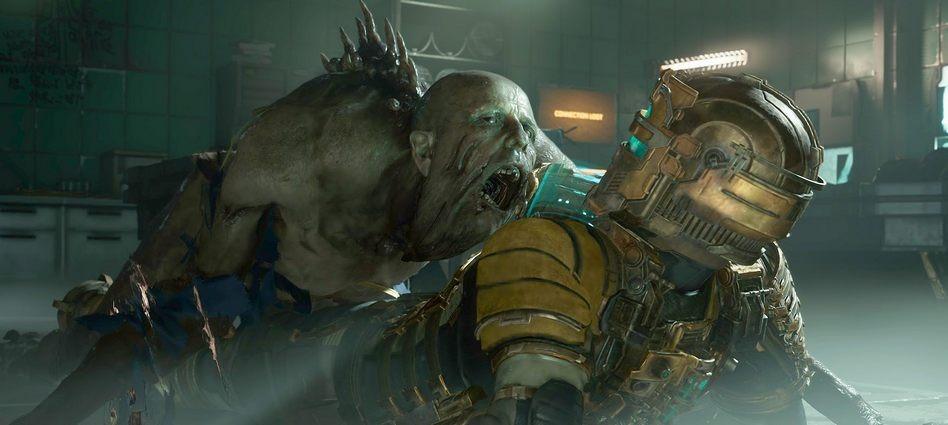 Glen Scofield, the former head of the now-defunct Visceral Games and the creator of the original Dead Space, has given a verdict to EA and Motive's remake.
Mr. Scofield praised the updated version of the space horror film and expressed his gratitude to Motive for faithfully following the ideas laid down in the original.
The reason for the sudden praise was the publication of the environment artist from Striking Distance Studios Nicole Scofield (daughter of Glenn Scofield), in which she remembered the original game.
"I'm glad to see new and old fans sharing the love for Dead Space. She will always hold a special place in my memory. The original Dead Space was released in 2008 and, unfortunately, was considered a failure due to low sales. Over the years, she has developed a loyal following of horror and sci-fi fans. This is not a failure, but rather a triumph for the sci-fi horror genre. Thanks to Motive Studio for their amazing remake . "
To which Scofield replied:
"Thanks to everyone who worked on the original for your contributions to an amazing game. She has stood the test of time. As for Motive, thanks to the studio staff for taking care of the remake and being true to the ideas of the original .
Scofield also revealed that the famous lullaby " Twinkle, Twinkle, Little Star " from the Dead Space trailer was performed not by a special guest singer, but by an assistant video editor.
"It [the song] was not only recorded in the studio, but also sung by our assistant video editor, who heard me talk about this [marketing song idea] and said, 'I can sing.' We recorded it on the same day . "