It's been six and a half years since Variety first reported that The Division was in production and starring acclaimed actor Jake Gyllenhaal.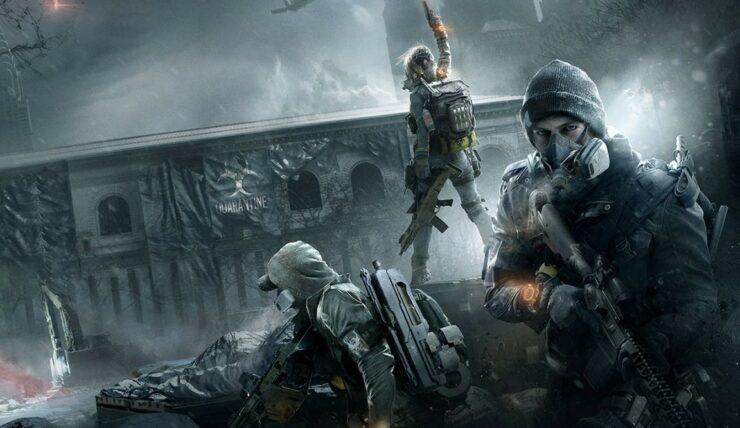 It was also reported that the heroine of the film will be Jessica Chastain. In early 2017, Ubisoft said the film would be written and directed by Stephen Gaghan (Traffic, Gold), but in 2018 Variety reported that The Division would be directed by David Leitch (John Wick, Atomic Blonde). .
And now it's the end of 2022, and there's still no movie. Kelly McCormick (wife and partner of David Leitch at 87North Productions) named the reason in an interview with Discussing Film:
"Honestly, when COVID hit, we walked away from The Division because we thought it was a documentary. In the sense that the story is about an outbreak that happens in real time, the dangers that arise and the anxiety that it causes. It was like, "Stop, this isn't fun anymore." Like we all literally had to go through this in real life. I think we could take it back. This is such a cool property and what you can do with showing a team of agents arriving with such a post-apocalyptic perspective is really amazing, but we really missed it due to COVID. I heard that the project seems to have been postponed, but I don't know for sure."
There is updated information. Rawson Marshall Thurber will be the next director chosen by Netflix after Leitch's departure. Leitch was originally supposed to stay on as producer. But the director may be busy with other projects, including sequels to the successful Red Notice, a Dungeons & Dragons television series, and so on.
The status of The Division film remains unclear.