For a lot of money
Almost all non-reference GeForce RTX 4090 graphics cards are very large and equipped with coolers with three fans. In China, a card with only one fan and much smaller sizes appeared.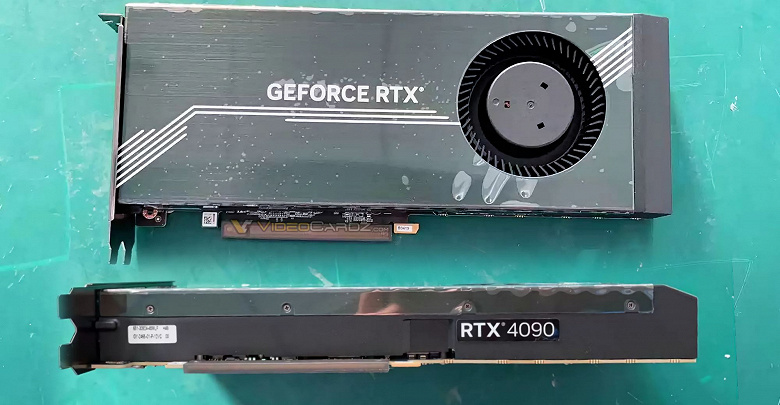 The model of unknown origin is unique in that it is equipped with a so-called turbine, that is, a cooling system with a centrifugal fan. The advantage of such a system is that almost all the hot air is thrown out of the case. But usually such COs are much louder and less productive.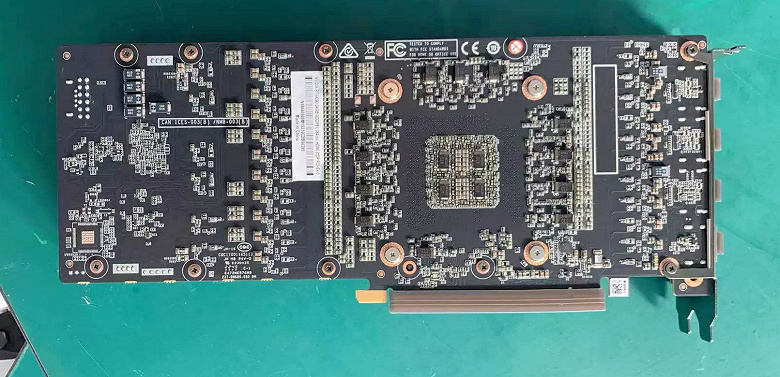 How effective such a CO is in this case is unclear, but the RTX 4090, as we know, is far from the hottest and most power hungry card on the market, despite its huge performance. 
Who became the manufacturer of this card is unclear. Previously, a similar product was glowing on the Web with the Manli logo, but no logos are visible here. The price of such a card is very high. In China, they ask for the equivalent of $ 2,150, which is comparable to the best non-reference versions of the RTX 4090.