Last updated on December 2nd, 2022 at 05:49 pm
The overall design will not change.
An Intel PR manager has shared photos of the NUC 13 Pro mini PC prototype. Inside the device is a board from the NUC 12 Pro model, so we are talking about a prototype case.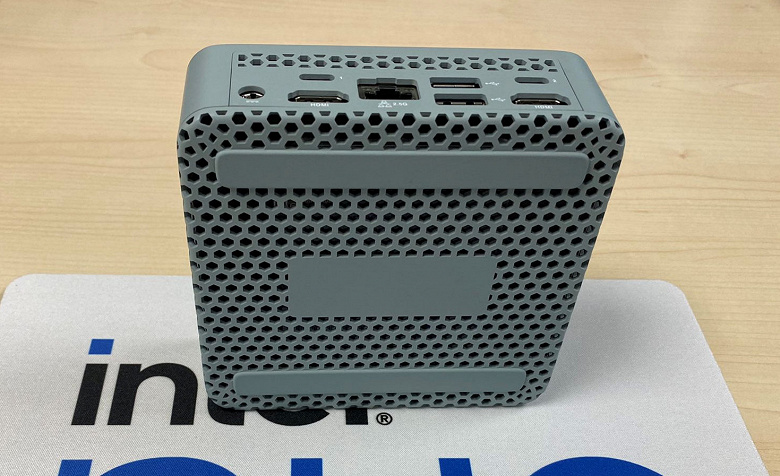 In this case, you can see a large number of vents on the bottom, but the overall design is about the same as the current model. Thus, it is likely that the main change will be exactly the holes that should allow to reduce the temperature of the CPU and other components.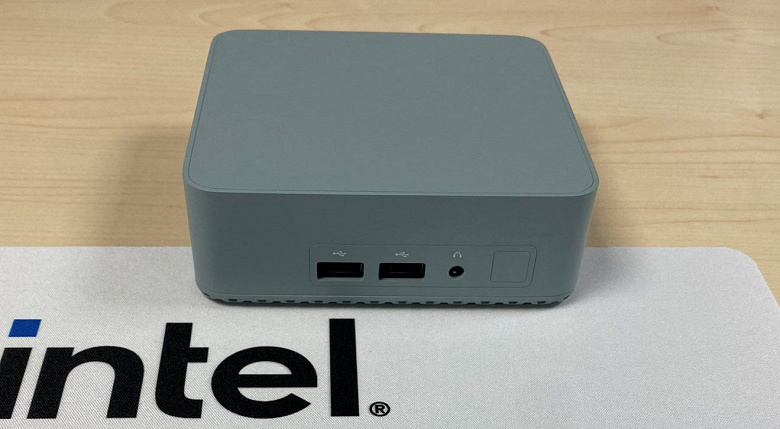 `
The current NUC 12 Pro model is based on Core i7-1260P or Core i5-1240P. Probably, the new model will receive Core i7-1360P and Core i5-1340P. Such a mini-PC will not have a discrete graphics card.