Distribution to those who pre-order will begin on September 23
MTS was the first to bring the new flagship smartphone iPhone 15 Pro Max to Russia and held an event where they unboxed and demonstrated the smartphone.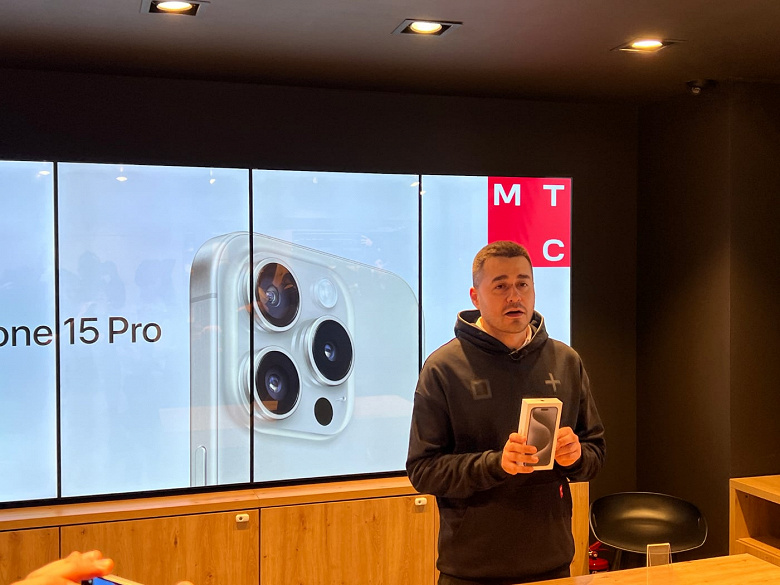 According to iPhones.ru, visitors to the MTS flagship store in Moscow were able to try out the new iPhone 15 Pro Max, as well as get advice from sellers.
In addition, information has emerged that today MTS technical specialists will test the model to ensure correct operation of the iPhone 15 line of smartphones in the MTS mobile network before the start of sales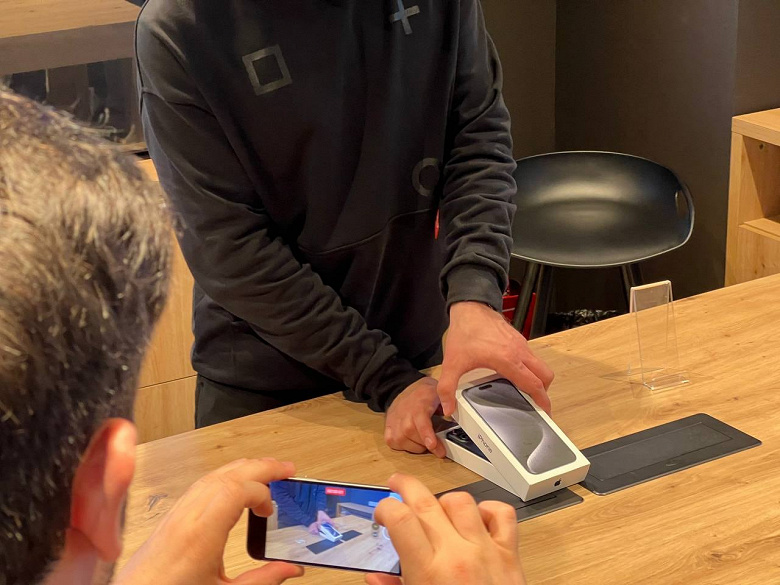 Based on the results of pre-orders, the iPhone 15 Pro Max model became the main hit among our customers, so today we showed it to all the guests of our store. Within two days we will begin issuing the first pre-orders, and next week we plan to open sales to all fans of Apple technology.
It is reported that the iPhone 15 is significantly ahead of the iPhone 14 in pre-orders. 55% of all pre-orders were for the iPhone 15 Pro Max, 40% for the iPhone 15 Pro. Only 3% chose the iPhone 15 and just 1% preferred the Phone 15 Plus.
`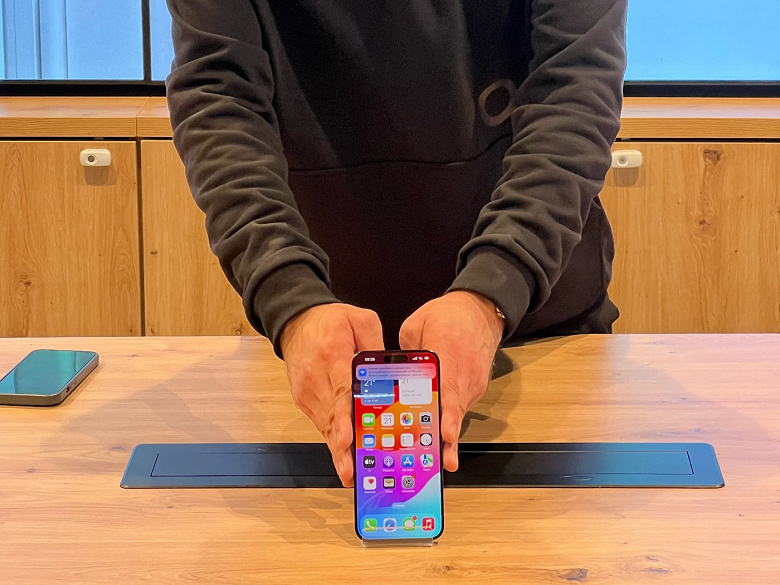 Those who pre-order from MTS will begin receiving smartphones from September 23.