It will be a mid-size plug-in hybrid
Geely-owned brand Lynk & Co has announced a new car – Lynk & Co 07 EM-P. There are no specifications or price yet, but this car is already being tested with all its might on public roads in China, and something is already known about it.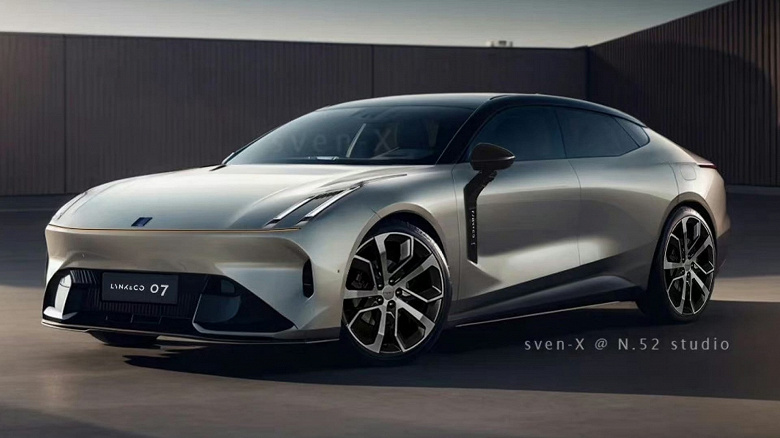 The designation itself says that the new model will be a hybrid on the Lynk E-Motive platform. Such cars are equipped with a 1.5-liter turbocharged gasoline engine, two electric motors and a three-speed DHT transmission. Typically, the power of the power plant exceeds 500 hp. As for the chassis, it is based on the CMA 2.0 architecture of the Lynk & Co 08 EM-P crossover.
The first sedan jointly developed by Volvo and Geely: Lynk & Co 07 EM-P announced
Based on live photos and other leaks, China has already visualized a possible version of the Lynk & Co 07 EM-P (in the first image) – and this car is very similar to The Next Day concept car shown by Lynk & Co in June last year. The official premiere of Lynk & Co 07 EM-P will take place in 2024.