GPU is over 50% faster than predecessor GPU
The test results of the flagship smartphone Samsung Galaxy S23 Ultra have appeared on the Web. Its GPU performance has increased by more than 50% compared to the Galaxy S22 Ultra.
In the Geekbench Vulkan test, the GPU score of the new Samsung Galaxy S23 Ultra reached 10744 points with an average score of 9844 points. For comparison, the best result of the Samsung Galaxy S22 Ultra GPU is 6848.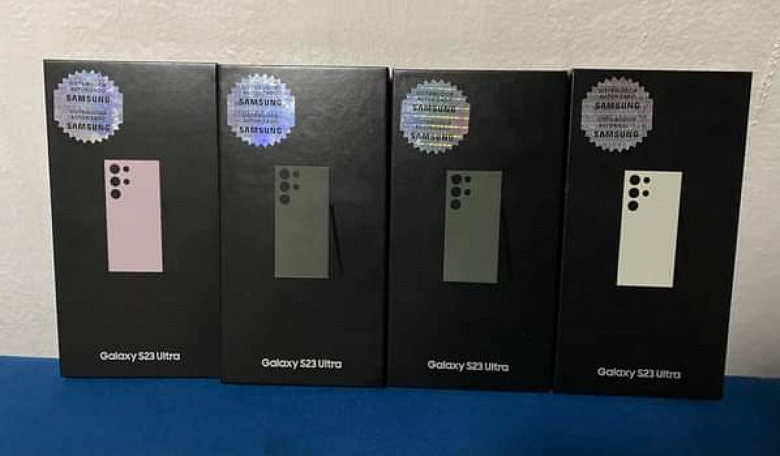 Earlier it was reported that the Samsung Galaxy S23 Ultra will be equipped with an overclocked version of the Qualcomm Snapdragon 8 Gen 2 single-chip system, specially customized by Samsung for its flagship. The processor frequency of this platform has been increased to 3.36 GHz, while the developers are also expected to overclock the GPU.
Previously, we published live photos of the Samsung Galaxy S23 Ultra, which has already appeared in a store in Nicaragua.