The car will receive a 340-horsepower engine
Mazda showed a new large Mazda CX-90 crossover in a fresh teaser video, with which the manufacturer stirs up interest in the new product.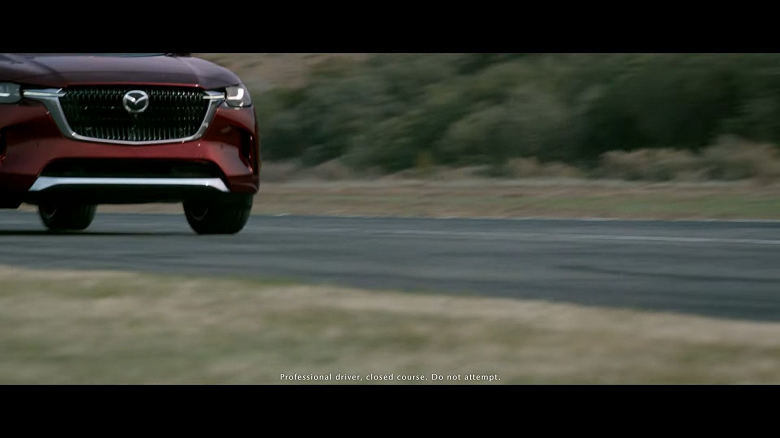 On January 31, Mazda will unveil the latest 2024 Mazda CX-90 crossover SUV , which will be powered by an all-new 3.3-liter Inline Six e-Skyactiv Turbo engine. The car will be equipped with a mild hybrid system. In the video, the company partially demonstrated a new car that bears a noticeable resemblance to the Mazda CX-60.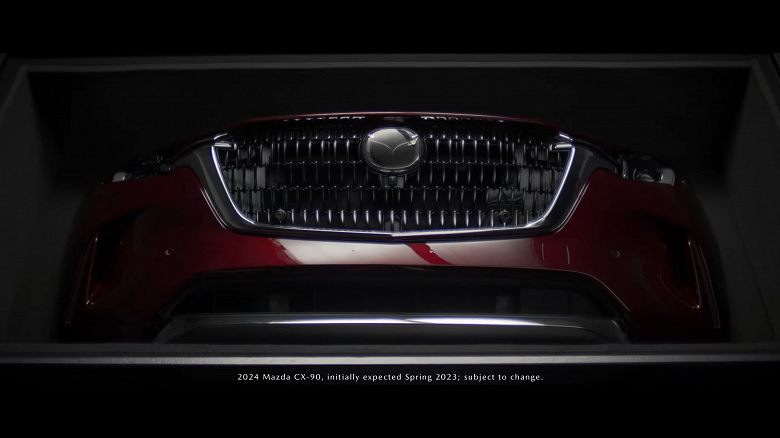 The new model will receive a digital instrument panel and an infotainment system with a horizontal touch screen. The interior of the shown car is decorated with white leather.
The 3.3-liter turbocharged inline six-cylinder engine will have the highest power (340 hp) and torque (500 Nm) of any Mazda production petrol engine. This engine will be paired with a new eight-speed automatic transmission.
Also, the new crossover will be offered in a plug-in hybrid version based on a 2.5-liter four-cylinder engine with a pure electric power reserve of up to 63 km on the WLTP cycle.