The Phantom Liberty add-on for Cyberpunk 2077
Marek Bugdol just spoke in corporate language, which is not always clear to ordinary people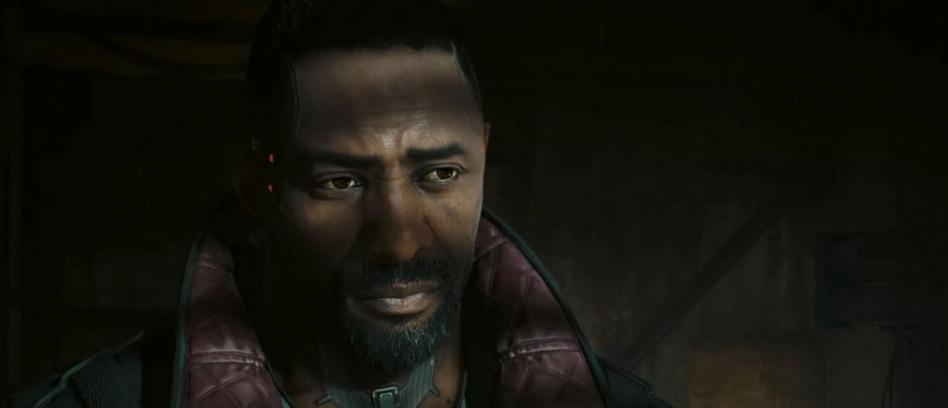 Earlier, Marek Bugdol, an investor relations specialist at CD Prjekt, said that the Phantom Liberty add-on for Cyberpunk 2077 will be the most ambitious in the history of the studio . Many took his words literally and were delighted, remembering the dimensions of Blood and Wine for The Witcher 3: Wild Hunt. But, as it turned out, Bugdol spoke corporate language.
In fact, the magnitude of Phantom Liberty is not expressed in the amount of content and duration, but solely in the amount of money that CD Projekt has allocated for its development and advertising. At the same time, users noticed that in his original statement, Bugdol did not even try to clarify that it was about the expansion's budget.
It is possible that most of the budget went to actor Idris Elba, who gave his voice and appearance to agent Solomon Reed, one of the key characters in Phantom Liberty.