Three new models under the Lada brand will be produced at this site
In an interview with Delovoy Peterburg, the president of the Russian auto giant, Maxim Sokolov, said that AvtoVAZ will reformat the former Nissan plant under the Lada brand in a short time
The task is quite difficult, the plant will have to be reformatted seriously. It was made for the production of Nissan cars, and completely different models will be produced now. But we plan to do everything in a short time, as usual.
                                                                                                           Maxim Sokolov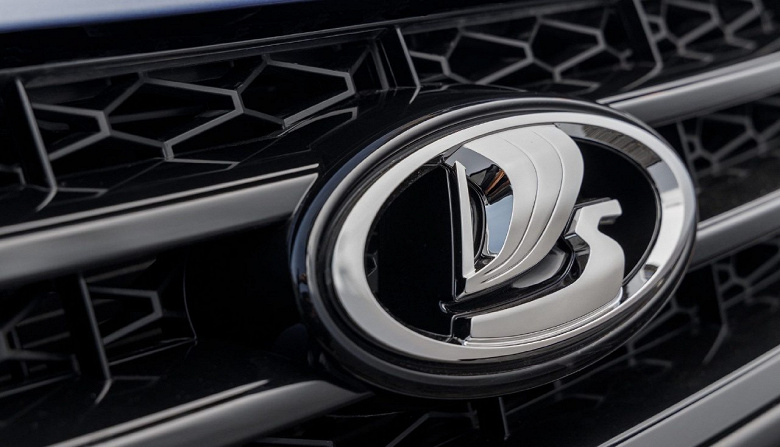 It is already known that three new Lada models are planned to be produced at this plant. These will be more expensive cars in the C and D segments, including sedans and crossovers. First, they will be assembled from ready-made vehicle kits provided by partners from friendly countries.
The Nissan plant in St. Petersburg has been idle since March last year. It produced Qashqai, X-Trail and Murano cars. The plant is designed to produce 100 thousand cars annually.
In November, the plant was sold by US, and in February it will become the property of AvtoVAZ .