Relations deteriorate, spouses drift apart
With the development of technology, mobile phones have become an integral part of people's daily lives, which has a negative impact on marital relationships.
According to a poll by Changjiang Daily, 30% of divorces in China are caused by the addiction of one of the parties to mobile phones, because of which the spouses move away from each other and stop communicating. Moreover, dependence on smartphones at home worsens the family atmosphere and affects the upbringing of children.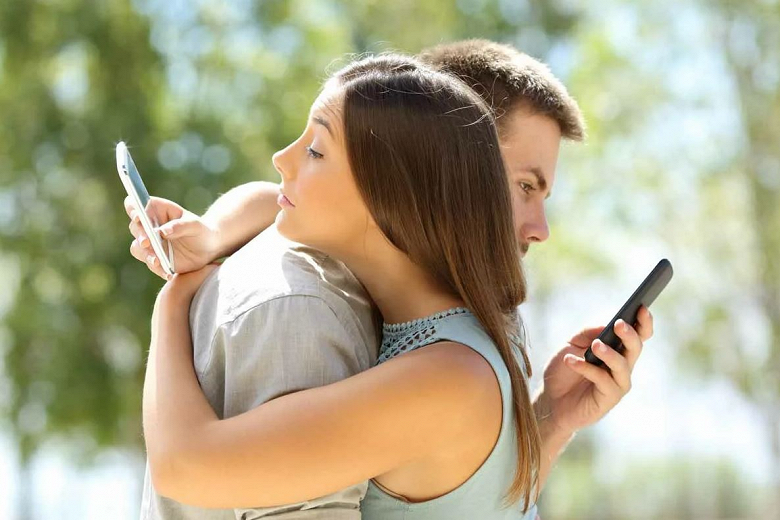 Also mentioned is the dependence on mobile games: it happens that in marriage one of the spouses spends a lot of money in mobile applications without informing their spouse about it.
Some users have stated that if mobile phones are removed, other addictions, such as television, may well appear.