Announcement expected on January 5
Before the official announcement of the global version of the Redmi Note 12 Pro 5G smartphone, the company began to confirm the key features and specifications of the device, and also published a series of photos taken with the camera of the device.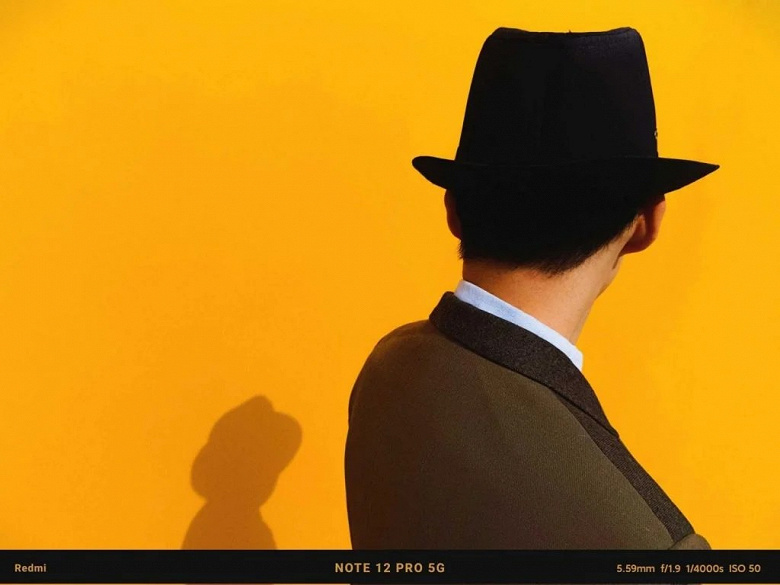 The international version of the Redmi Note 12 Pro 5G will come with a 50-megapixel Sony IMX766 image sensor and Optical Image Stabilization (OIS) support.
The company claims that the sensor of the main camera of the smartphone will allow you to "capture dynamic and attractive images using the perfect combination of software and hardware." Xiaomi also claims that the smartphone will be one of the best in its segment when it comes to color reproduction.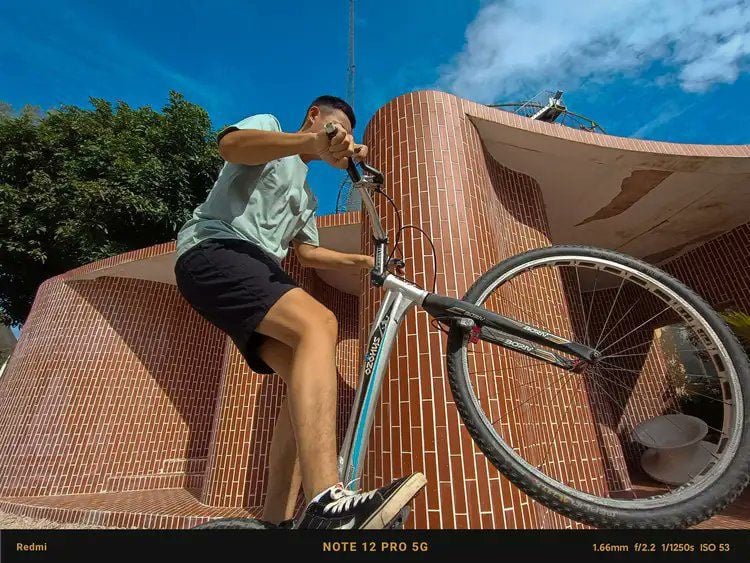 Prior to this, the company has already confirmed that the phone will feature an AMOLED display with support for a 120Hz refresh rate that can drop to 30Hz if needed, as well as support for Dolby Atmos and Dolby Vision.
The Chinese version features a 6.67-inch OLED display that supports HDR10+, HDR10 and Dolby Vision. The smartphone received a MediaTek Dimensity 1080 single-chip system, LPDDR4x RAM and UFS 2 flash memory, an 8-megapixel ultra-wide-angle camera, a 2-megapixel macro camera, a 16-megapixel selfie camera. Also included are two stereo speakers, a 3.5mm headphone jack, and a side-mounted fingerprint sensor. The smartphone is powered by a 5000mAh battery and supports 67W fast charging.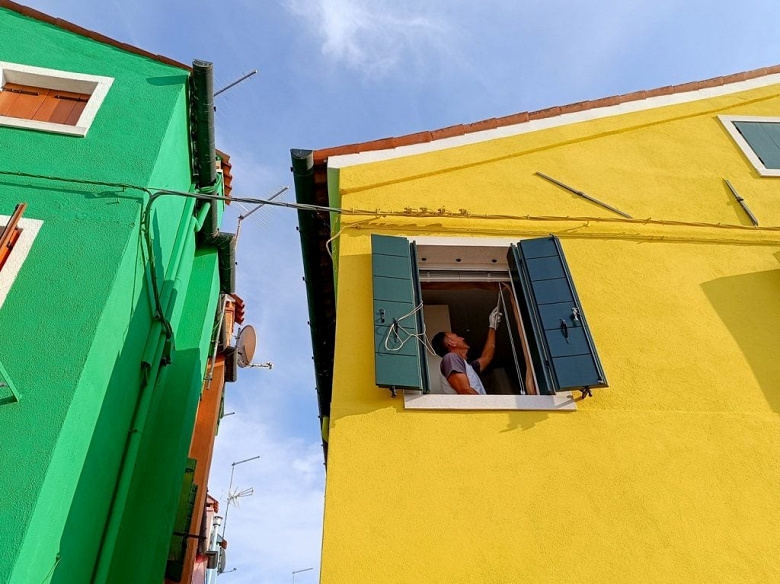 The announcement of the global version will take place on January 5th.