True, it most likely will not be an independent development
Interesting details about the unique power unit for KamAZ vehicles are shared by Drom.ru. As reported, the engine with a record efficiency of 50% was announced by the head of the enterprise Sergey Kogogin in the departmental newspaper Vesti KAMAZ. The note says that the specific consumption of the motor will be 171.4 g / kWh, and such a super-engine will appear in the company's technology already this year!
The head of KamAZ announced a superengine with an efficiency of 50%.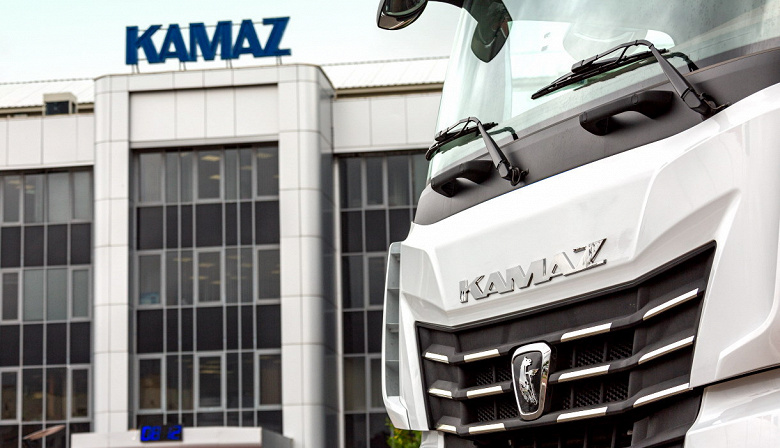 KamAZAccording to Drom sources, the top manager of KamAZ did not have in mind a domestic development, but … a Chinese Weichai WP17H800E68 engine that meets Euro-6 standards and produces 800 hp. – its efficiency is really close to 50%.
Why does KamAZ need such a monster? Obviously not for the K5 truck, for which it is redundant both in terms of power and dimensions. But such a motor could be used in the prospective Hercules mining dump truck. It is also quite realistic to use the Weichai WP17H800E68 in the Jupiter diesel-electric dump truck.
`